A Guide to Your First Holiday Budget Planning During a Pandemic.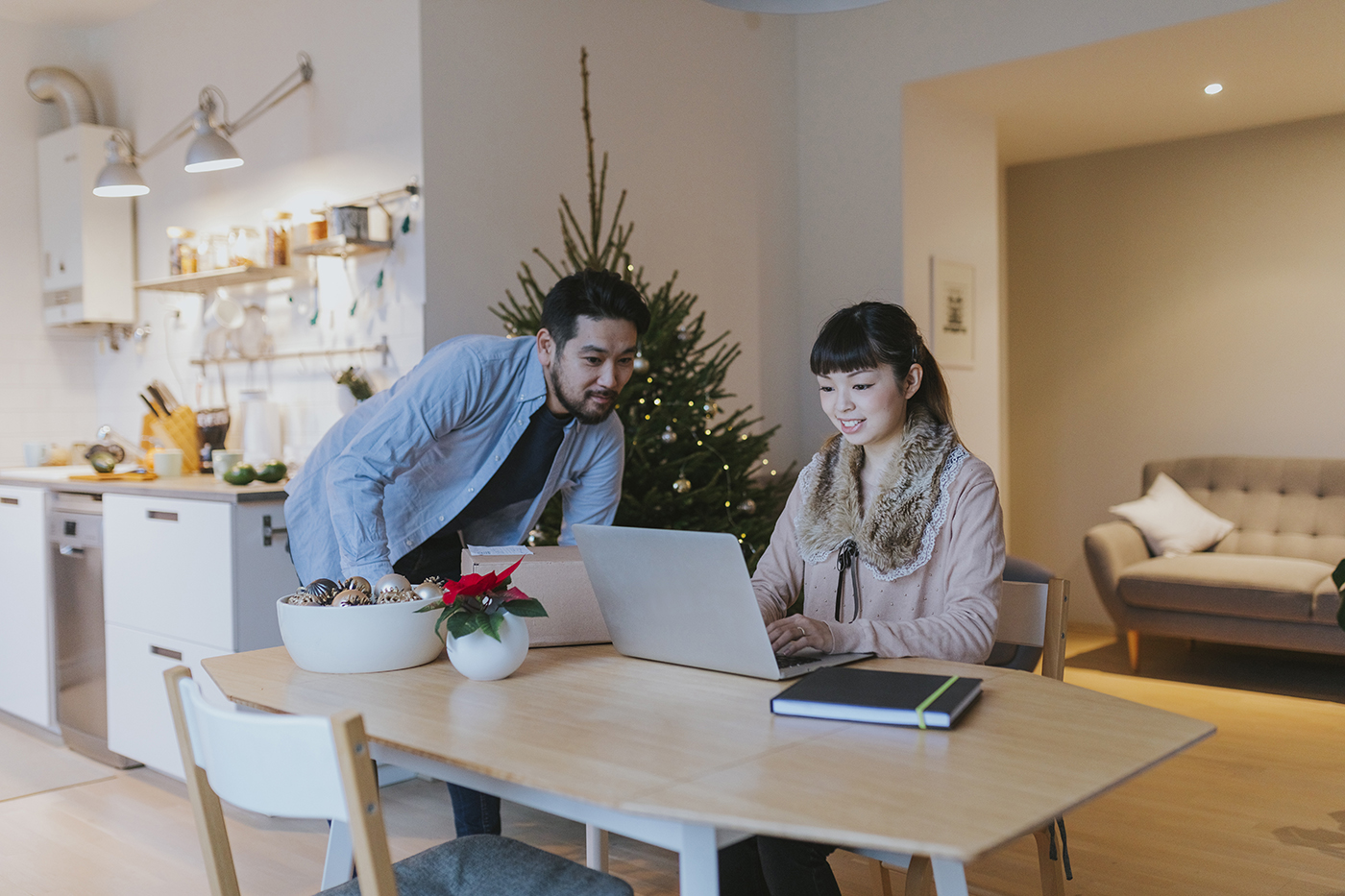 Most can agree that this holiday season is going to look and feel a little bit different this year as the world continues to deal with the COVID-19 Pandemic. Many retailers are already changing their Black Friday plans and hours as well as offering additional online specials and deals to try and reduce the number of shoppers in store. With so many options available, getting all of your holiday shopping done online is easier than ever.
As you're adjusting to these changes, it's important to take a look at your holiday budget before you start shopping. Doing so can ensure you don't overspend or find yourself using high-interest rate credit cards in the process. Remember, the holidays are about spending time with your family and your loved ones, not with your debt.
Determine Costs of Non-Gift Holiday Expenses. Whether you plan to travel to see family or are hosting a small event, you'll need to account for all the expenses that come along with it. Have you accounted for the difference in cost of flying versus driving or vice versa? Have you considered how COVID-19 could alter your typical holiday travel and celebrations? Once you've had a chance to review just how much the holiday season could cost you, it's time to put together a plan.
Set Your Holiday Spending Limits. While it is the season for giving, you have to be careful to not exceed your budget because you're feeling jolly! A few extra gifts here and there can add up quickly, that's why sticking to what is on your list is essential. If you've forgotten someone or something, add it to your holiday budget and, if necessary, adjust the amounts you spend on others so your overall budget stays intact. It's also important to factor in any shipping costs that could come with your orders. Most retailers will offer free shipping after meeting a certain purchase amount. Bundling your orders together can help you qualify for those free shipping offers. You'll also need to account for any possible shipping costs if you plan on sending gifts to your loved ones that you will not see in person this year due to the ongoing pandemic.
Coupons and Coupon Codes Can Go a Long Way. Sales aren't the only way to get great deals on the gifts you want for your friends or family. While the e-mails and sale ads may be piling up, there's often some great opportunity for savings in those piles, many of which can easily be redeemed online. You can also follow your favorite retailers on social media to find more savings and deals. A 20% offer may not seem like much, but every little bit can help you stay within budget this holiday season. Between coupons and deals, there's a great opportunity to acquire some things you may have already had your eye on.
Track and Review Your Purchases. Tracking and saving your receipts can help give you an idea of the amount you actually spend and how long it will take to pay for it all. Seeing what you've spent or are spending, can help provide you with a reality check as to how much of your holiday budget remains. Free Visa Purchase Alerts are a great way to easily keep a running tab of your purchases and spending habits. Beware of impulse buying. It's easy to do online, and it can catch up to you quickly!
Get a Head Start on 2021. A great first step to getting ahead is reviewing your holiday expenses from the previous year. Were you on budget? Did you go over, and if so, where are some areas where you can cut back. If you are finding some awesome deals this holiday season, consider buying a few things that you can gift to your friends and family next year. You could also consider opening a Christmas club Sub-Savings Account where you can easily put money aside throughout the year for the 2021 holiday season. Finally, if you find yourself in a bit of debt trouble due to the holiday season, formulate a plan to eliminate that debt as quickly as possible.