Back to School 101 From LOC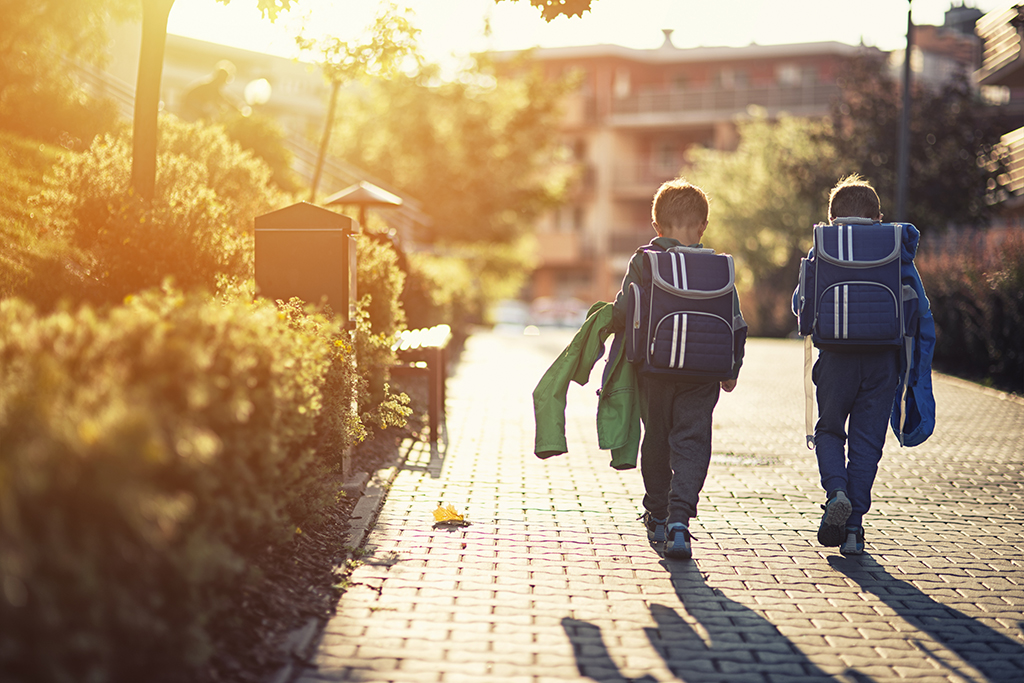 It's hard to believe we're nearing the end of July. School will be back in session before you know it. Whether your student is in elementary school or starting their journey to college, we want to ensure your students and their finances are prepared to return to school this fall.
Credit Cards
Our shared secured Visa® credit card is the perfect opportunity to help your students who are going off to college help build credit. This card allows you to secure a credit limit with funds in a sub-savings account to ensure your student doesn't overspend.
New Accounts
If your students aren't already members of LOC, there's not a better time to set them up than before the end of summer. College students can set up free checking accounts for the upcoming semester. While students in the elementary and middle school can take advantage of saving during the school year at any of our 21 student-run credit union branches in the Farmington, Howell and Hartland school districts.
Account Convenience
We understand the start of a school year is a busy time. The convenience of items like our mobile app, online banking, account alerts and more allow you to easily access your account on the go without having to worry.