Five Insurance Tips for Your Home Updates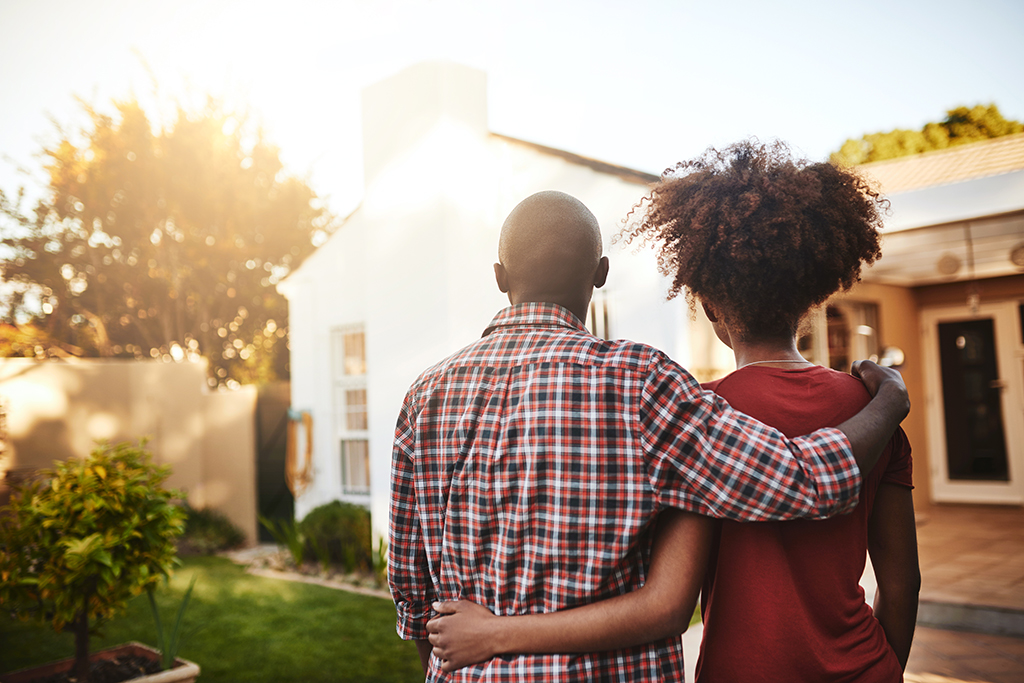 Thanks to our insurance partners at Members Home and Auto for these great tips for home updates.
Home renovations can be costly, but insufficient insurance coverage can make the process exponentially more expensive. Below are some do's and don'ts that can help keep you protected during a home improvement project.
1. Double-check your contractor's insurance coverage. Workers' compensation and liability insurance are musts. Ask to see the necessary certificates and confirm sufficient coverage before you sign a contract.
2. Don't assume subcontractors are covered. If your general contractor is subcontracting work to a plumber, electrician or another professional, make sure those companies carry insurance. The general contractor's policy may not cover them.
3. Increase your replacement value. Improvements made during a renovation enhance the value of your home. Expanding your insurance coverage ensures your policy fully covers the cost of rebuilding your home as is.
4. Review your liability coverage limit. Many experts suggest carrying a Personal Umbrella Liability policy in addition to the Liability coverage offered in your Homeowner Insurance policy.
5. Don't neglect an attractive nuisance. Are you adding a swimming pool or other feature to your home that might attract and pose a new risk to you? Should an accident happen, you'd be liable -- whether or not you gave permission to use it. Additional liability protection can help ease that burden as well as fencing and other measures to prevent unwelcome guests.
Insurance plays an important role when you embark on a home improvement project. The right type and amount of coverage can help you avoid pitfalls.
Join your fellow credit union members who have saved time and money without sacrificing insurance coverage or service. Members Home and Auto® partners with multiple insurance carriers to provide customized, cost-effective coverage solutions for all of your insurance needs.
To request your FREE, no-obligation proposal today, call 877-898-4102 or visit www.membersbridge.com