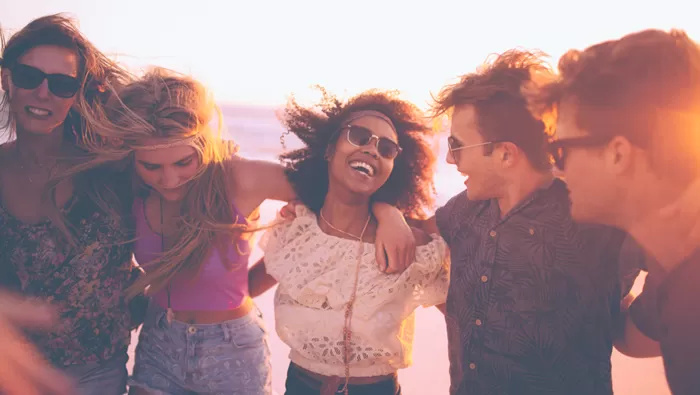 Every penny counts
At LOC, we understand that every penny counts. More importantly, we want to make sure you're taking advantage of being a credit union member. We offer several member discounts and perks. LOC members can enjoy access to exclusive program offers from Love My Credit Union Rewards. You can save money from companies like Spectrum, T-Mobile and others. The more offers you take advantage of, the more you save!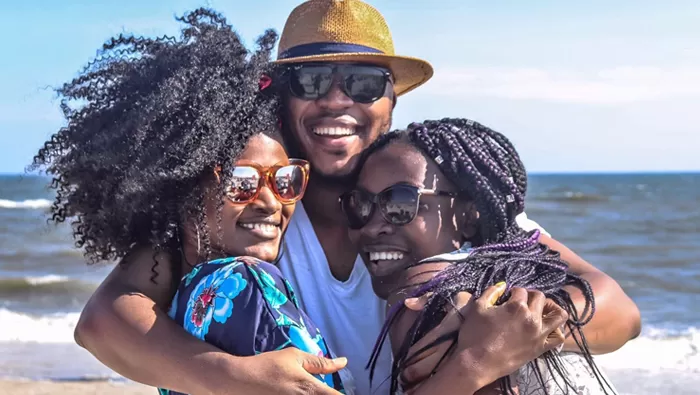 Spectrum Mobile & T-Mobile
Switch, save, and get a $50 cash reward from Love My Credit Union Rewards for each new mobile line activated with Spectrum Mobile. Call 833-804-3916 to get this special member offer.
Here's 50 more reasons to love being a credit union member. Switch to T-Mobile and you'll receive $50 for each new line you activate through Love My Credit Union Rewards.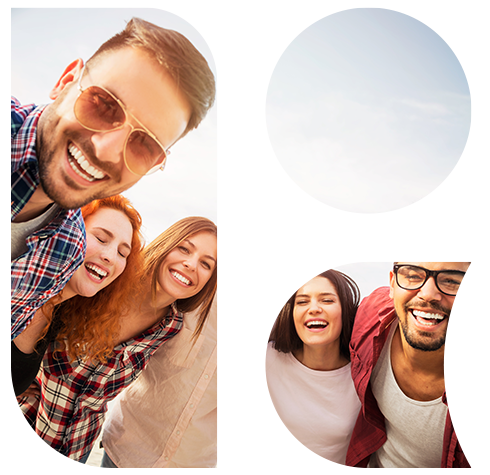 Are you ready to join LOC?
It's easy to become a member of LOC Credit Union!
Membership is open to anyone who lives, works, worships, or attends school in the state of Michigan.
A current or eligible member's immediate family (spouse, sibling, child, grandchild, parent, grandparent) or an individual living in the same household of a current or eligible member can also join LOC.
Here to Help

Digital Banking
Are you a digital banking user?
Login to send us a secure message

Contact Us
Want to talk to someone? Call or
text 800.837.4562
Monday - Thursday 9 am to 5 pm
Friday 9 am to 6 pm
Saturday 9 am to noon

Make an Appointment
Need to come in to speak to someone? Make an appointment at one of our convenient locations.
Go to main navigation