Money Management Tips for Students Going Off to College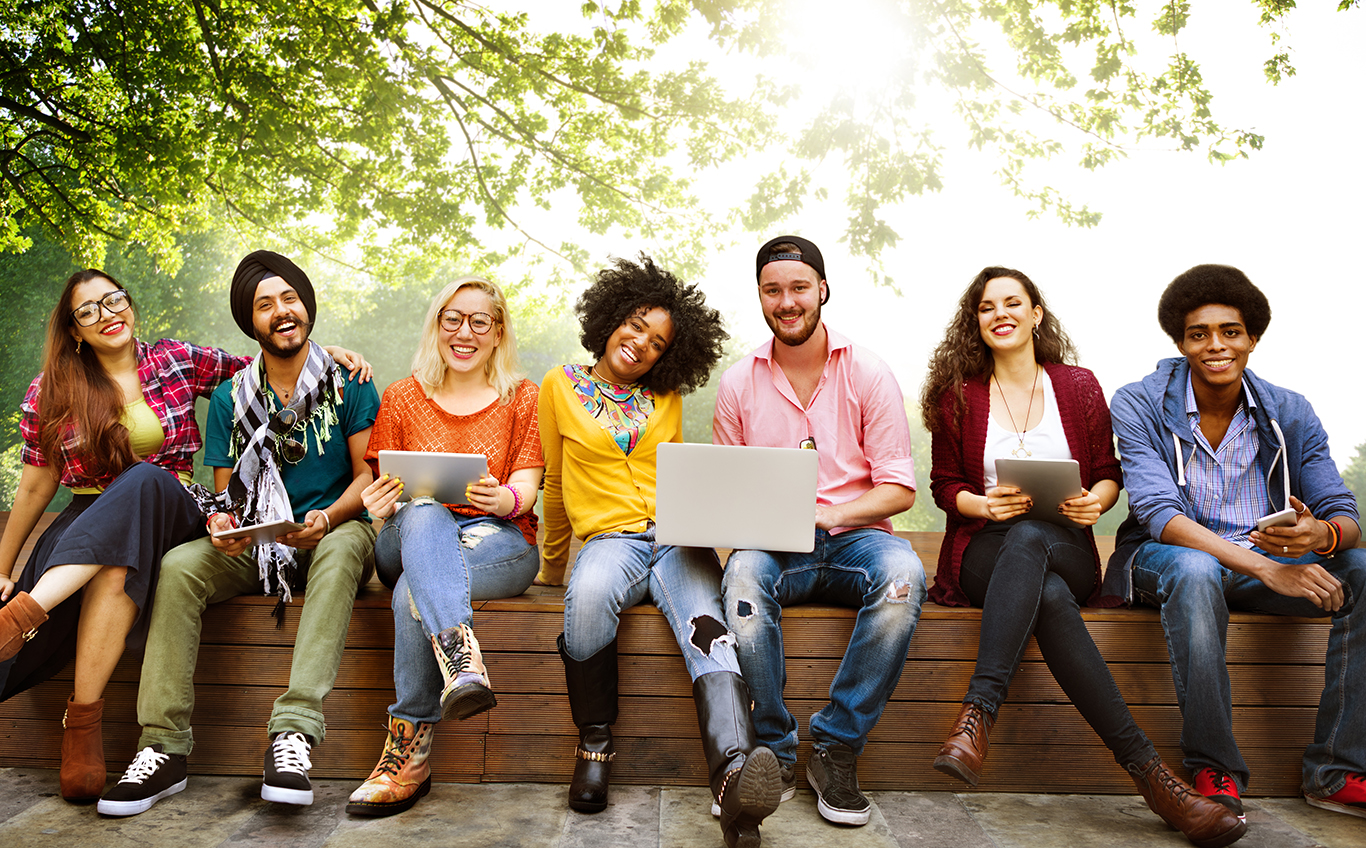 As you prepare to embark on a new adventure to further your education and work towards your future, it's hard to not feel a little overwhelmed. Before you embark on your journey, here are a few tips to help you manage your money so you can stay financially strong through college.
Create a Budget
Whether you'll work while going to college, or will primarily focus on your studies, you still need to create a budget to follow. Maintaining and sticking to a budget is instrumental in keeping your finances in shape. Tools like LOC's free LifeTrack Personal Financial Management (PFM) solution can help
Determine Needs vs Wants
Sure, you probably would like to purchase new clothes, get a newer phone or laptop, or even go out with friends. In reality, those may not all be possible. You will need to determine just exactly what it is you need, and what you may want. Once those needs and wants have been determined, from there you can budget accordingly for that new phone or that special event you'd like to attend.
Little Expenses Add Up
While a couple dollars a day spent on your favorite coffee drink, a few downloads or trips to the vending machine between classes may seem harmless, over the course of the month, they can add up. Consider your purchases carefully, and be realistic when you include those extra snacks and smartphone app purchases in your budget.
Establish Good Credit Practices
If you're going to need to use a credit card, be sure to pay off the full balance each month to avoid racking up a large amount of debt or paying extra in interest fees. Getting in the habit of paying off your monthly balance will not only help you stay out of debt, but will also help you and your credit history moving forward.
Take Advantage of Student Discounts
You'd be surprised how many opportunities there are to take advantage of student discounts on and around campus. Those discounts may be minor, but 10% here and 10% there over the course of a few semesters and purchases can add up. Speaking of discounts and saving money, be sure to research options for renting your textbooks to save even more money!
Do Your Homework
Doing homework for class is a necessity. But doing your homework before the classes even begin is just as vital to your college career. There's no denying that college is an expensive venture. However, options like scholarships, financial aid, and student loans can all play key roles in helping you through the process. Scholarship opportunities don't end just because you've finished high school. You will also want to be careful, despite how tempting, not to finance a lifestyle using student loan money.