LOC Personal Loans: For You and All of Your Financial Needs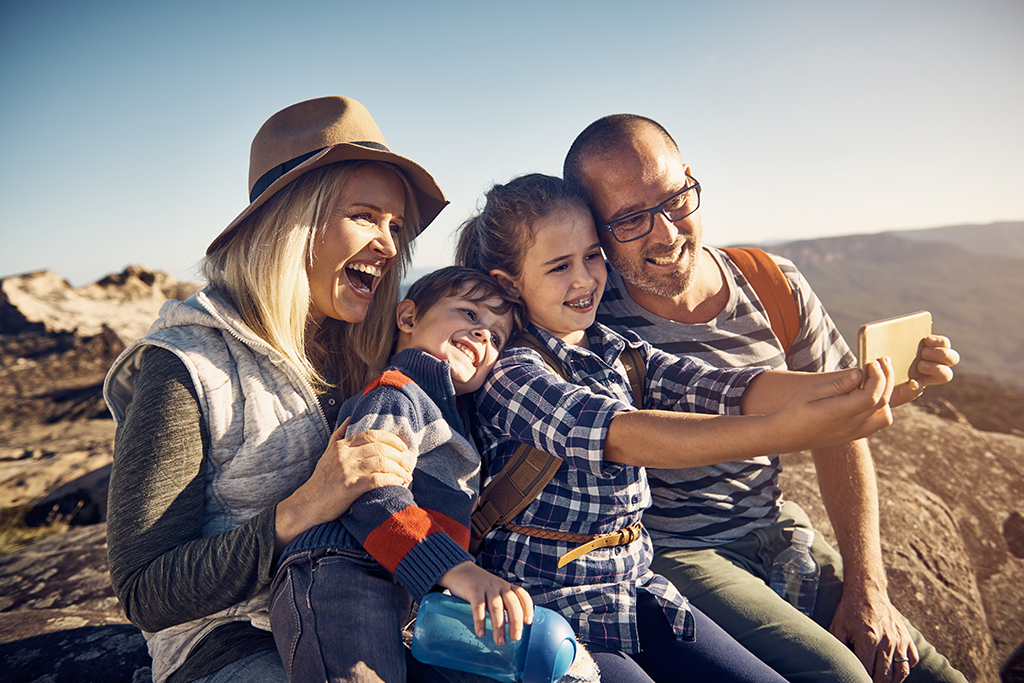 Did you know? Not only can our personal loans get your finances in shape, they can also help you keep your finances in shape. Whether you're looking to reach a specific financial goal, like consolidating debt or help paying for a large out of pocket expense, we're here to help. We can provide you with the tool to more easily manage your debt with a low rate loan with fixed term.
Getting More from a Personal Loan at LOC
More than just a consolidation loan, our personal loans featuring rates as low as 7.99% Fixed APR can be used for a variety of lifestyle needs as well. Here are some examples:
Vacations
Don't let your finances hold you back from going on a much-deserved vacation. Our personal loans allow you to have that money to help pay for any of your vacation expenses while staying within a set budgeted amount.
Home Appliances & Repair
Maybe your hot water tank just went out or you're in need of a new roof. Why not pay for these expenses without having to stress about where the money is going to come from. Plus, a personal loan can be a great alternative to a home equity depending your situation and the amount needed as it does not require an appraisal.
Weddings
Are you looking for perfect finishing touches for your perfect wedding but lack the funds? We can help you pay for that photographer, venue or even upgrading the food menu.
Education Expenses
From tuition to books for the upcoming semester, our personal loan can make heading in to your next semester a whole lot smoother and stress free and provide funding for gaps that exist beyond what is not covered by student loans, scholarships or grants. This can also be a great way to finance private K-12 educational needs.
A Loan to Get Your Finance Back on Track
Personal loans also provide you the opportunity to consolidate high-rate personal loans and credit cards from other lenders into one low, fixed rate and a single monthly payment
Get Started Today
So what are you waiting for? Let's get Financially Fit Together. Apply online or come into an LOC branch for a free loan review today.