Refinance Your Vehicle with LOC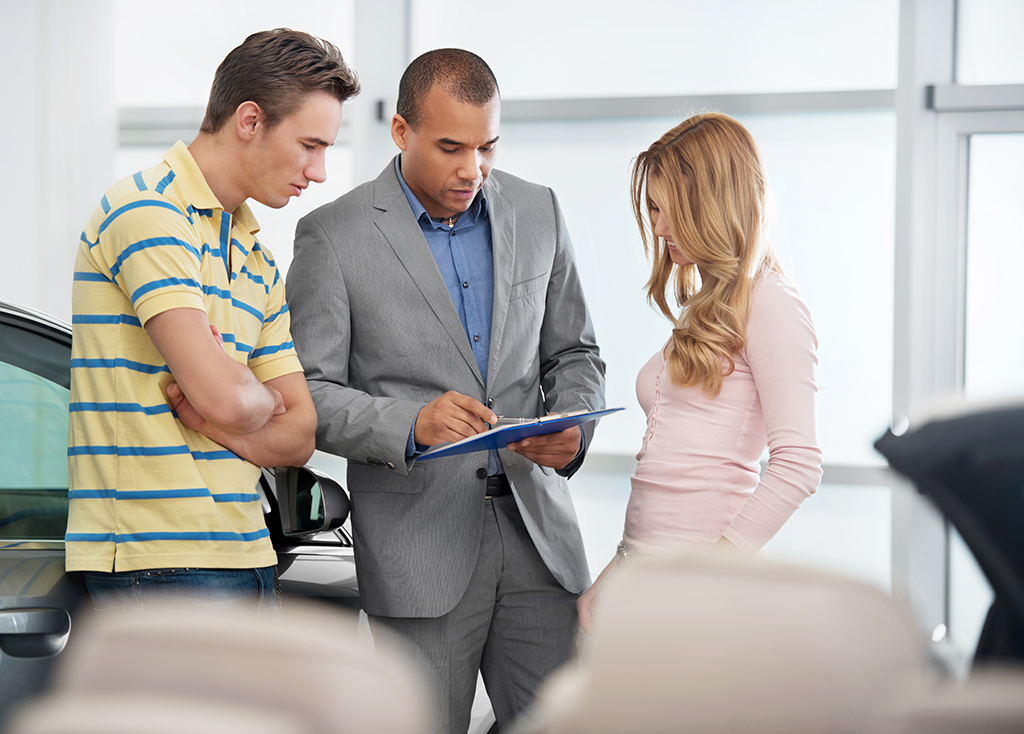 Did you finance your current vehicle at the dealership? When's the last time you looked at your interest rate? With interest rates as low as 4.69% Fixed APR, we can help you save hundreds and sometimes thousands of dollars over the life of your loan by refinancing with LOC. Simply come in to any of our branches and one of our helpful team members can sit down with you and see if refinancing is right for you. While refinancing your vehicle loan is not for everyone, below you'll find a number of situations where refinancing makes sense.
Better interest rates
Perhaps you financed your vehicle at the dealership or through another financial institution. Did you know that even a percentage point or two can make a difference when it comes to refinancing? With our low rate auto loans, we can get your loan payments on track and help you start saving today.
Your credit score has improved
Maybe you purchased your first car with no credit history or you had a few negative items on your credit report, but you've since improved your credit score. A history of on-time payments and an increasing credit score could provide you with the perfect opportunity to refinance into a lower rate.
Your current lease is about to expire and you want to purchase the vehicle
Most dealerships will offer you the ability to purchase your current vehicle after the lease has expired thus allowing you to refinance.
Leverage your equity
Is your car worth more than the balance of your current loan? By refinancing with LOC, you can consolidate and simplify existing debt.
Calculate Your Potential Savings
Get Started