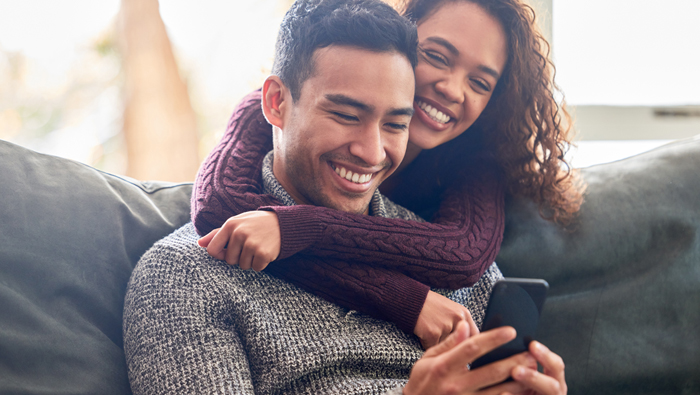 Keep a pulse on your accounts.
Enabling Alerts can help you monitor your login activity to inform you when certain activity is occurring on your accounts. As a security measure, we automatically enable alerts for profile changes such as address, phone and email updates. While these alerts cannot be turned off, you can edit how you wish to receive these type of alerts.
Other alert options include:
Login activity
Account and loan balances
Balance thresholds
Deposit and withdrawal transactions activity
Loan balances
Loan payment due date
Automatic withdrawals and deposits
And more
Alerts can be delivered to you through email, SMS text to an enabled device or by enabling push notification on your device.
You Might Also Like
Here to Help

Digital Banking
Are you a digital banking user?
Login to send us a secure message

Contact Us
Want to talk to someone? Call or
text 800.837.4562
Monday - Thursday 9 am to 5 pm
Friday 9 am to 6 pm
Saturday 9 am to noon

Make an Appointment
Need to come in to speak to someone? Make an appointment at one of our convenient locations.
Go to main navigation