Financial Wellness Tools Within Digital Banking
These free Financial Wellness tools can provide you with a single, trusted landing spot to review and manage your spending, saving, borrowing, and other financial activities.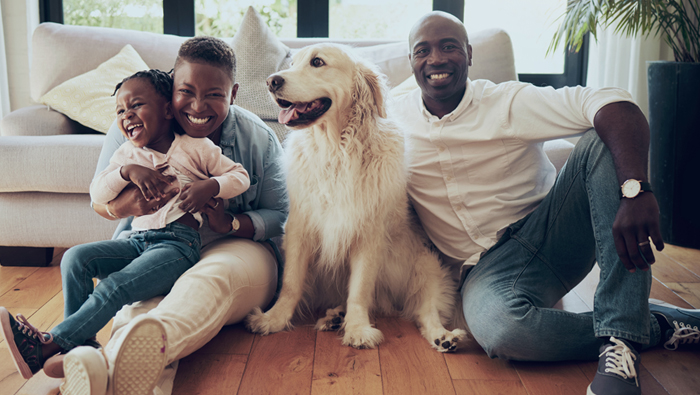 Set Savings Goals
Savings Goals help you set aside money for the items you want. Setting up savings goals using an existing Savings Account within Digital Banking can allow you to easily track and achieve your goals.
Savings Goals can be setup under the Financial Wellness tab using a Savings account. You and add money to your goals as often as you wish. You can also reallocate funds from one goal to another as your needs and priorities change.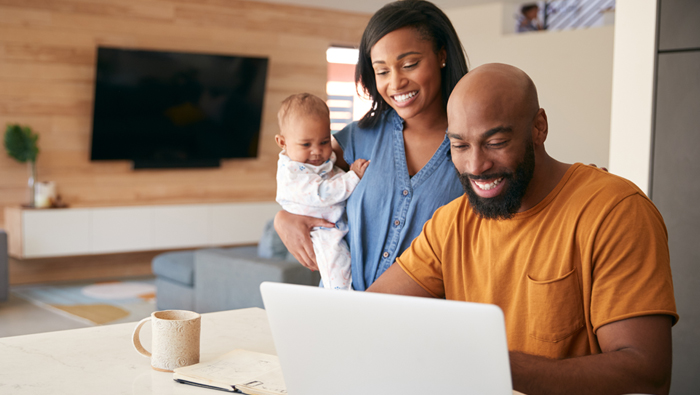 Account Aggregation
Get a complete picture of all your finances by adding accounts your may have elsewhere. This includes checking, savings, certificates, loans, and retirement accounts. When you add these accounts, you'll:
See up-to-date balance details
Have access to account history with transaction categorization, when available
Adding accounts is easy and free. You'll just need to know your login details for these accounts to get started.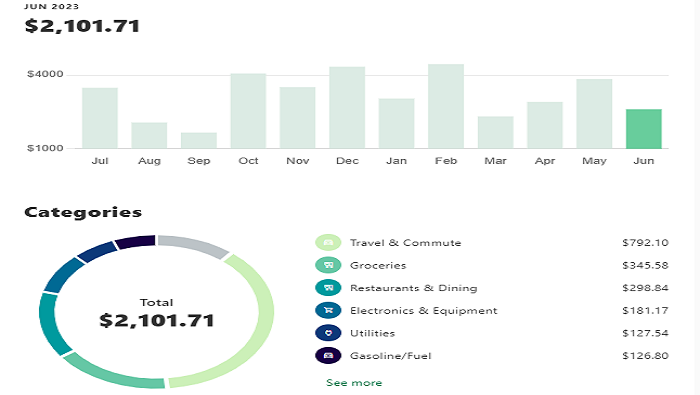 Analyze Your Spending
A great way to take a look at your expenses is to use the free Spending Analyzer tool inside Digital Banking.
This tool can help break down your monthly expenses to give you a holistic view of exactly where your money is going each month.
You can include your external accounts using this tool to get a more holistic view of your spending habits.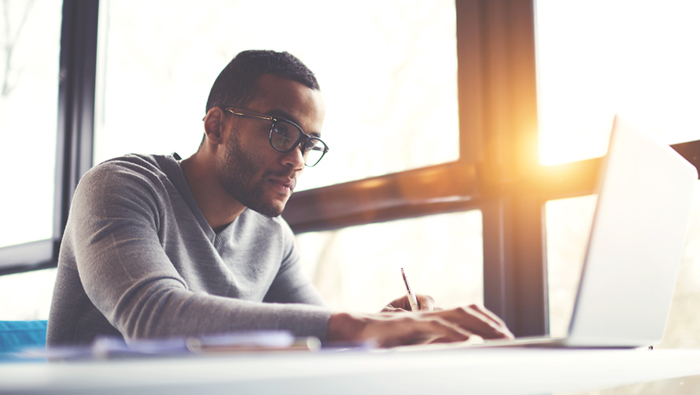 Assess Your Financial Health
The first step to improving your financial situation is understanding your financial health. By taking a quick assessment, you'll be able to get your FREE FinHealth Score® and receive customized ways that you can start implementing to improve your financial health today.
You Might Also Like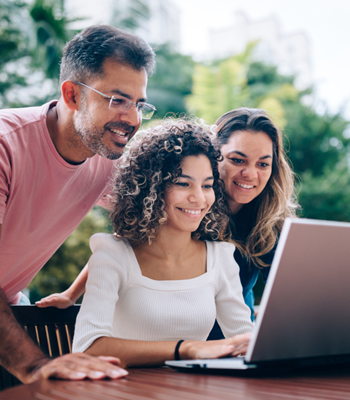 Credit Score and Monitoring Tool
SavvyMoney is a comprehensive credit score program in our Digital Banking Solution that instantly provides you with free credit score analysis, your full credit report, monitoring, credit alerts, and personalized offers—all in one dashboard!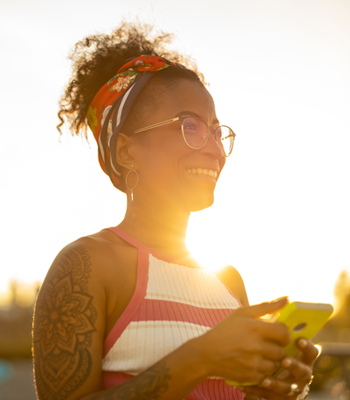 Secure Checking with ID Protect
Secure Checking offers ID Protect plus additional benefits like Cell Phone Protection, Travel & Leisure Discount Membership, $hopping Rewards™ and more.
Financial Calculators
Use our calculators to help you make important decisions that could impact your financial health and well-being.
Here to Help

Digital Banking
Are you a digital banking user?
Login to send us a secure message

Contact Us
Want to talk to someone? Call or
text 800.837.4562
Monday - Thursday 9 am to 5 pm
Friday 9 am to 6 pm
Saturday 9 am to noon

Make an Appointment
Need to come in to speak to someone? Make an appointment at one of our convenient locations.
Go to main navigation