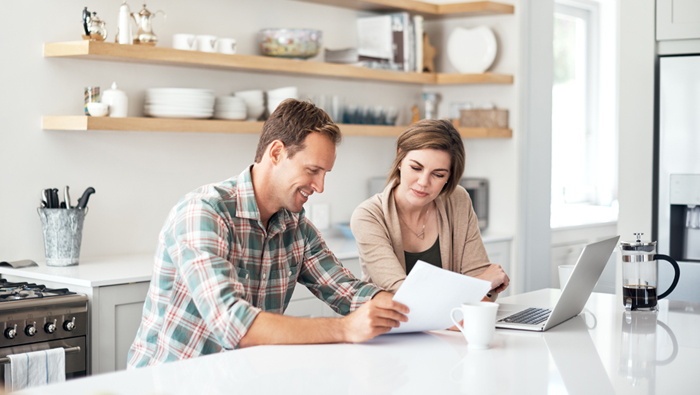 Make every dollar matter.
A solid savings plan will keep you from relying on credit to pay when expenses arise. Our options include:
Regular Savings: This account is required when you join and represents your member share and must remain on deposit in order to keep your membership active. Regular Savings accounts are available to members of our Youth programs.
Christmas Club: Save separately from your holiday shopping. Your money is automatically transferred to your checking account in November but is available to you at any time without penalty.
Additional / Sub Savings: Save separately for vacations, college, home renovations and those big purchase items.
How much should I save to reach my goal?
What are you saving for: a computer, car, boat, summer home, down payment? Use this calculator to determine what you need to save on a regular basis to have the funds ready when needed.
Savings Accounts
Effective Date:
Wednesday, September 27th, 2023
Account Type
Rate
APY
Dividends Paid
Regular Share
0.03%
0.03%
Quarterly
Christmas Club Account
0.03%
0.03%
Quarterly
Vacation Club Account
0.03%
0.03%
Quarterly

APY = Annual Percentage Yield

Dividends are calculated using the daily balance, paid and compounded quarterly. $100 minimum balance required to earn dividends if age 18 or older. No minimum balance required if under 18. Dividend rate is subject to change at any time. Fees may reduce earnings on the regular savings account.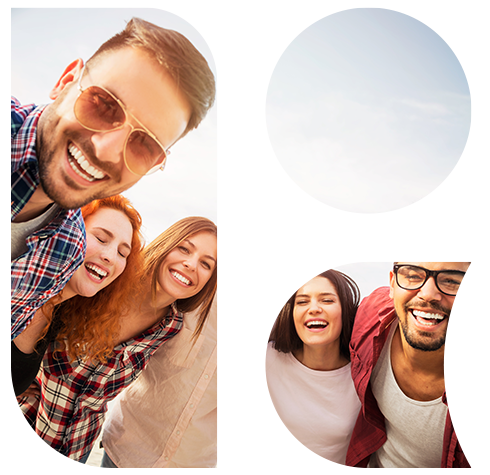 Are you ready to join LOC?
It's easy to become a member of LOC Credit Union!
Membership is open to anyone who lives, works, worships, or attends school in the state of Michigan.
A current or eligible member's immediate family (spouse, sibling, child, grandchild, parent, grandparent) or an individual living in the same household of a current or eligible member can also join LOC.