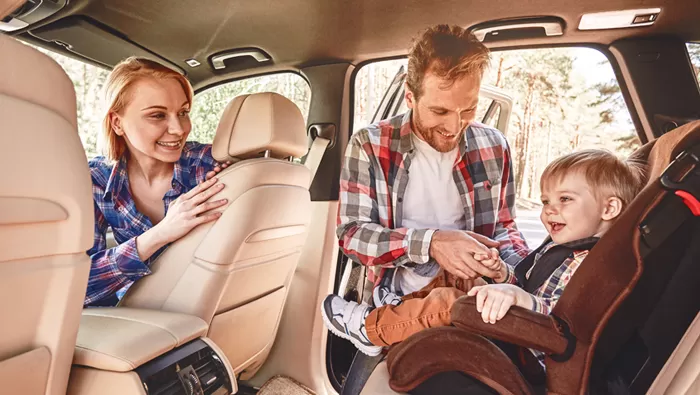 Are you Getting the Best Deal on Your Insurance Coverage?
Two exclusive group discounts and experienced professionals to make saving on your home and auto insurance easy thanks to our partnerships with Members Home & Auto and TruStage. Get your free, no obligation quotes today!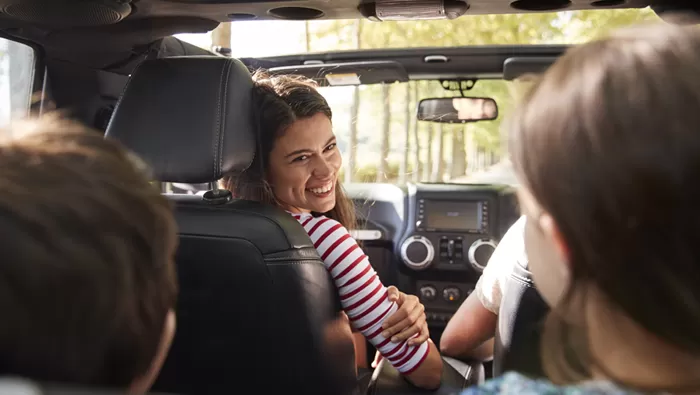 GAP Coverage
If your vehicle is stolen or totaled in an accident, your insurance settlement may not be sufficient to pay off your auto loan. Don't let this happen to you! LOC can help you fill in the gap between the insured value of your car and the outstanding balance of your loan with Guaranteed Asset Protection for just $499.
You can offset the difference and provide $1,000 toward a replacement vehicle financed through LOC. You can opt in by accepting the insurance at the time of closing and the fee will be rolled in to your loan balance. You can also add GAP insurance to your loan at any point after closing; however, the fee will have to be paid in full.
If you have any additional questions about our auto protection options, please do not hesitate to contact us at 800.837.4562
Exclusive Savings on Mechanical Repair Coverage
The older your vehicle gets, the more expensive it can be to fix it – and the more often you need to. Mechanical Repair Coverage may help keep those costs in check, saving your budget from future unexpected repair costs.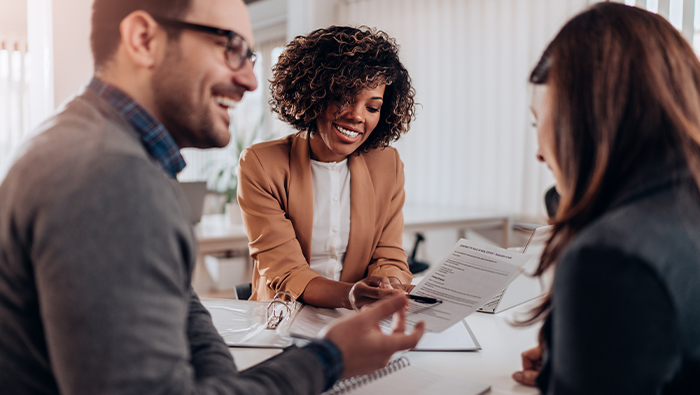 Debt Protection w/ Life Plus
Life can be wonderful. But it can also get complicated when unexpected things happen. Protecting your loan balance or loan payments against death, disability or involuntary unemployment could help you protect your finances.

Life Plus adds protection for financially-stressful life events such as accidental dismemberment, terminal illness, hospitalization, family medical leave, and the loss of a non-protected dependent.

This protection could cancel your loan balance or loan payments up to the contract maximums. Protect your loan payments today so you can worry less about tomorrow.
It's simple to apply for Debt Protection with Life Plus. It's voluntary and won't affect your loan approval.
We have three Debt Protection packages: LifePlus, LifePlus and Disability, and LifePlus, Disability and Involuntary Unemployment. Choose which one is best for you.
Call us at 800.837.4562 and ask about protecting your loan payments today.
Your purchase of Debt Protection with Life Plus is optional and will not affect your application for credit or the terms of any credit agreement required to obtain a loan. Certain eligibility requirements, conditions, and exclusions may apply. Please contact your loan representative, or refer to the Member Agreement for a full explanation of the terms of Debt Protection with Life Plus. You may cancel the protection at any time. If you cancel protection within 30 days you will receive a full refund of any fee paid.
DP-3417123.1-0121-0223
Here to Help

Digital Banking
Are you a digital banking user?
Login to send us a secure message

Contact Us
Want to talk to someone? Call or
text 800.837.4562
Monday - Thursday 9 am to 5 pm
Friday 9 am to 6 pm
Saturday 9 am to noon

Make an Appointment
Need to come in to speak to someone? Make an appointment at one of our convenient locations.
Go to main navigation