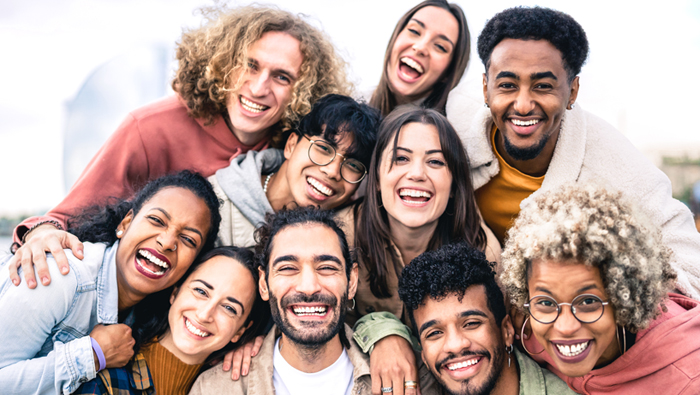 Everyone in Michigan is Eligible for Membership
Membership is open to anyone who lives, works, worships, attends school or in the State of Michigan. Businesses located in Michigan are also eligible for membership.
A current or eligible member's immediate family (spouse, sibling, child, grandchild, parent, grandparent) or an individual living in the same household of a current or eligible member can also join LOC.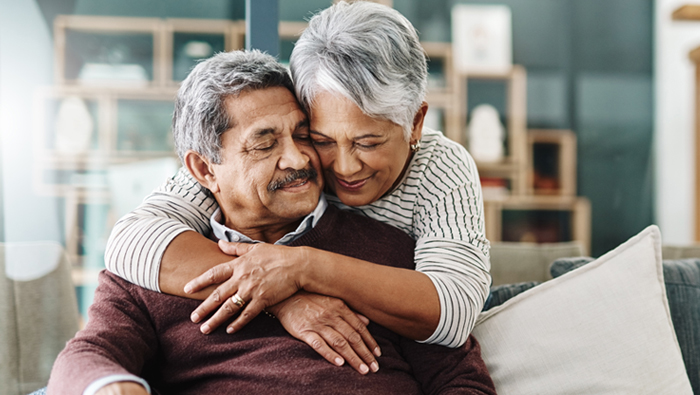 Requirements to Open an Account
A minimum of $5 for your savings account. This represents your membership share with us and must remain on deposit while a member
Your driver's license or another form of government-issued photo ID
Social security number (including that of your child if opening an account for them)
Ways to Open A New Account/Membership

Open Online
Easily open and fund your account online using your computer or mobile device. Get Started

Visit a Branch
Stop by one one of our branch locations during business hours when it's convenient for you. Find a branch

Make an Appointment
You can also make an appointment one of our convenient locations to to fit your busy schedule and minimize your wait time.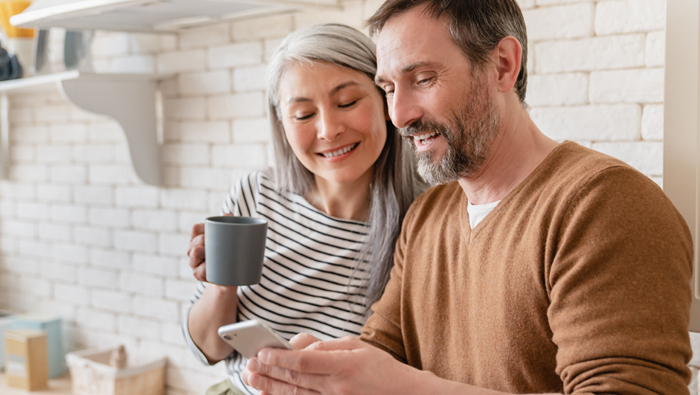 A Fast, Secure and Free Way to Switch Your Automatic Payments & Direct Deposits!
Once your account is opened, switch all of your direct deposits and automatic payments to your existing Checking Account at LOC Credit Union in as little as 10 minutes.
Change financial institutions without the hassle
Just a few clicks will save hours of time
No need to track down payments or fill out paperwork
Track switches and receive real-time switch notification
Initiate the closure of your previous account
Get Started With ClickSwitch
For a quick and easy process, login to Digital Banking and hover over the Accounts Tab and click on "Account Switching"

You can also get the process started by visiting the ClickSWITCH portal.

Switch your direct deposits and automatic payments: Use your old account to automatically find and move all recurring transactions.
ClickSWITCH FAQs
Go to main navigation