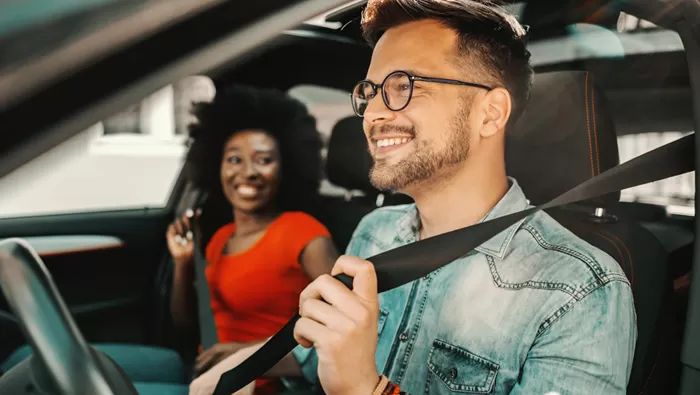 Is a lease buyout right for you?
When your lease is over, you could drop the car off with the dealer, sign a few papers, and walk away. But have you considered what comes next? You could get another lease vehicle or purchase a new or used car. But what if you really like your car? Have you considered buying out your current lease? You could turn the hidden value in your vehicle into real savings by financing the balance of your buy out with us!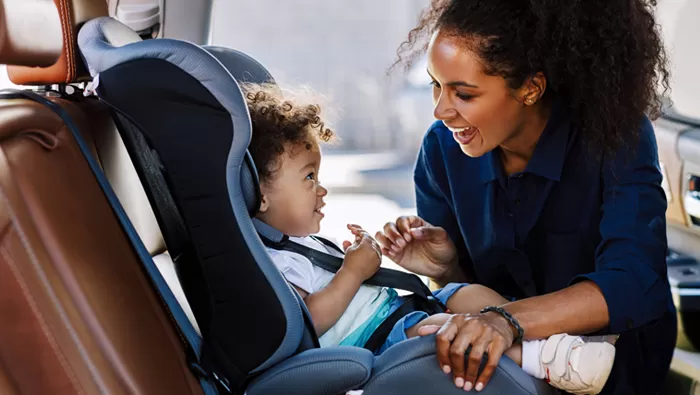 Consider these items before buying out your lease
Doing a bit of research and running the numbers can help you make a more informed decision when it comes time. If you love your car, buying out the lease may seem attractive. However, it may not make financial sense if the numbers don't work within your budget. Before you decide, review a number of things such as:
What is the market value of your vehicle?
Your lease contract & warranties
Your finances and how it could change your monthly budget
Mileage on the vehicle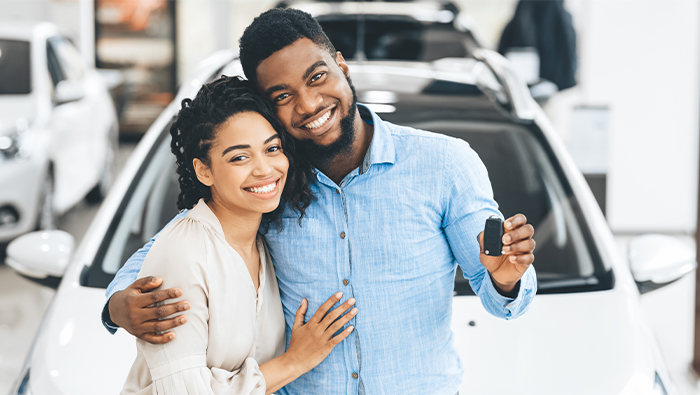 Ready to buyout your lease?
Be sure to consider LOC for your financing before you head to the dealership for any vehicle—including the option to buy out your lease. Don't forget, we can offer flexible financing terms in addition to our Best-in-Market Auto Loan rates as low as 5.75% Fixed APR. Most importantly, make sure you do your research and run the numbers before you make up your mind. Ultimately, you need to make a decision that makes the most sense for you and your budget.
New & Used Auto Loan Rates
Effective Date:
Wednesday, September 27th, 2023
Year
Fixed APR As Low As
Term
Note
2017-2024
5.75%
Up to 66 Months
Available for <90% LTV or Heroes Program Members
2017-2024
6.00%
up to 66 Months
2018-2024
6.25%
up to 75 Months
Available for <90% LTV or Heroes Program Members
2018-2024
6.59%
up to 75 Months
2018-2024
6.75%
Up to 84 Months
Available for <90% LTV or Heroes Program Members
2018-2024
7.25%
Up to 84 Months
2022-2024*
8.25%
85 to 120 Months

Example: A loan amount of $25,000 with a rate as low as 5.75% for 66 months would have an approximate monthly payment of $443.00

APR = Annual Percentage Rate

*Credit score 700+ required. Available for up to 75% financing.

Subject to approval. Approval and actual rate and term offered is based on overall creditworthiness factors and satisfactory collateral.

LTV's up to 115% are available. All used collateral older than model years listed above will be considered on an individual basis. Contact us for more information. Restrictions apply.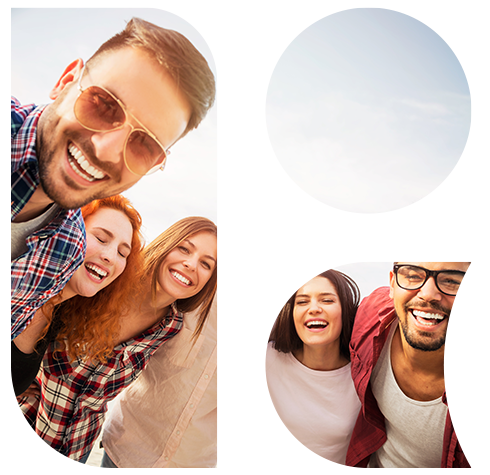 Are you ready to join LOC?
It's easy to become a member of LOC Credit Union!
Membership is open to anyone who lives, works, worships, or attends school in the state of Michigan.
A current or eligible member's immediate family (spouse, sibling, child, grandchild, parent, grandparent) or an individual living in the same household of a current or eligible member can also join LOC.
You Might Also Like
Here to Help

Digital Banking
Are you a digital banking user? Login to send us a secure message

Contact Us
Want to talk to someone? Call or text 800.837.4562
Monday - Thursday 9 am to 5 pm
Friday 9 am to 6 pm
Saturday 9 am to noon

Make an Appointment
Need to come in to speak to someone? Make an appointment at one of our convenient locations.