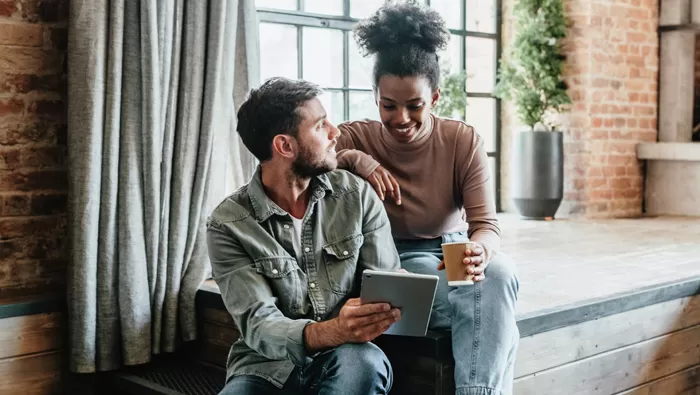 Take a deeper dive into your finances
Whether you have a credit score over 800 or your credit is less than perfect, we'd love for you to take advantage of our free Credit Review Program! We know everyone's financial situation is different, which is why we're dedicated to coming up with ways to find a fit that is right for you. Because who doesn't love saving a little money, lowering your rates and improving your credit score? This program allows our team to analyze your full financial picture, including any current outstanding debt and provide you with suggestions, tips and ideas for ways to ensure you're getting the most out of your finances.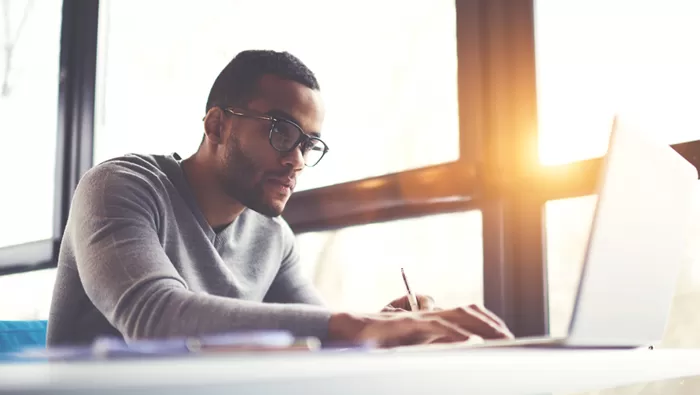 Request a review
Fill out the form below to submit your name for the program. Once received, someone from our team will follow-up with you within 24 business hours and send over the digital form to sign, via DocuSign, to get the ball rolling. By filling out the digital form, you're authorizing LOC to pull your credit report.
One of our Financial Success Specialists will follow up with you within 30 days to discuss available options for you. With the unique report that's pulled, LOC will analyze any current debt and your credit score and look for options to improve them both. This report will also highlight what goes into calculating your credit score, and other ways we can help you save.
If LOC finds a loan for you, our team will extend an offer to you.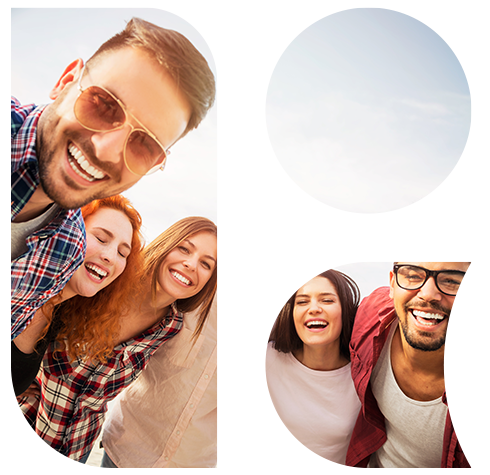 Are you ready to join LOC?
It's easy to become a member of LOC Credit Union!
Membership is open to anyone who lives, works, worships, or attends school in the state of Michigan.
A current or eligible member's immediate family (spouse, sibling, child, grandchild, parent, grandparent) or an individual living in the same household of a current or eligible member can also join LOC.
Here to Help

Digital Banking
Are you a digital banking user? Login to send us a secure message

Contact Us
Want to talk to someone? Call or text 800.837.4562
Monday - Thursday 9 am to 5 pm
Friday 9 am to 6 pm
Saturday 9 am to noon

Make an Appointment
Need to come in to speak to someone? Make an appointment at one of our convenient locations.