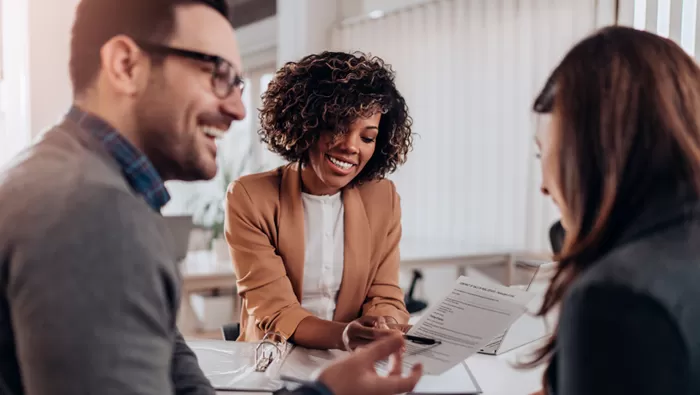 No matter the need, we've got options for you.
Personal loans and lines of credit are a great way to cover your lifestyle needs through low monthly payments for those large out-of-pocket or unexpected expenses such as:
Vacations
Large household purchases
Medical deductibles
Home or vehicle repairs
Credit card debt consolidation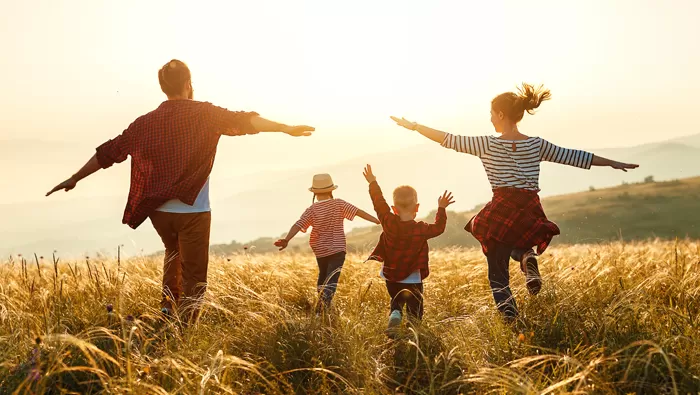 Fixed-Rate Personal Loan
Variety of terms up to 60 months, based on loan amount
Borrow up to $30,000
Low-fixed rate based on term, balance and credit history
No collateral required
Easy repayment options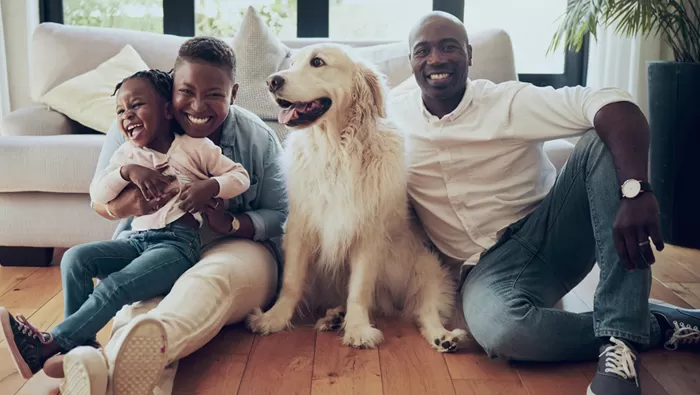 Personal Line of Credit
No annual fee
Borrow up to $20,000
Funds easily available to you when you need them through Digital Banking
Acts as overdraft protection for your LOC Checking Account
Minimum payment is 3% of the outstanding balance
Personal Loans/Lines of Credit Rates
Effective Date:
Monday, December 11th, 2023
Loan Type
APR As Low As
Term
Minimum or Maximum
Note
Personal Loan
10.50%
up to 36 Months
$30,000 Max
Fixed Rate
Personal Line of Credit
11.50%
up to 48 Months
$30,000 Max
Fixed Rate
Personal Loan
12.50%
up to 60 Months
$30,000 Max
Fixed Rate
Personal Line of Credit
13.99%
N/A
$20,000 Max
Variable Rate

Example: A loan amount of $7,500 with a rate as low as 10.50% for 36 months would have an approximate monthly payment of $244.00

APR = Annual Percentage Rate

Rate and term may vary based on credit score.
Will consolidating my debt into a new loan be beneficial?
With interest rates at historical lows, it may make sense to consolidate some of your credit card and other personal debt into a new consolidated loan - perhaps a home-equity loan. Consolidation loans can significantly reduce your required monthly payment because they are generally amortized over 10 or 15 years. Use this debt consolidation calculator to determine how quickly you could get out of debt and how much interest you might save.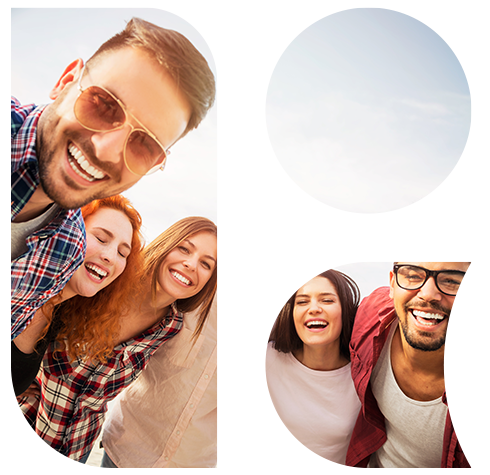 Are you ready to join LOC?
It's easy to become a member of LOC Credit Union!
Membership is open to anyone who lives, works, worships, or attends school in the state of Michigan.
A current or eligible member's immediate family (spouse, sibling, child, grandchild, parent, grandparent) or an individual living in the same household of a current or eligible member can also join LOC.
Here to Help

Digital Banking
Are you a digital banking user? Login to send us a secure message

Contact Us
Want to talk to someone? Call or text 800.837.4562
Monday - Thursday 9 am to 5 pm
Friday 9 am to 6 pm
Saturday 9 am to noon

Make an Appointment
Need to come in to speak to someone? Make an appointment at one of our convenient locations.