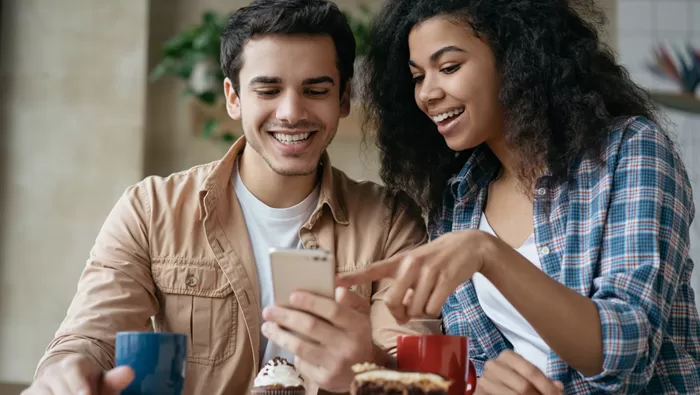 When life throws you a financial curveball
Sometimes life happens. And despite good intentions, you need a little extra money to help get you through. For a $25 fee, LOC offers Skip a Pay to help in these situations. When you use this option on your LOC loan,* you can take the money you'd normally use to pay your loan to cover:
Daily finances
Unexpected medical bills
Home or auto repairs
A larger-than-expected tuition bill
Extra money for the holidays
Here to Help

Digital Banking
Are you a digital banking user? Login to send us a secure message

Contact Us
Want to talk to someone? Call or text 800.837.4562
Monday - Thursday 9 am to 5 pm
Friday 9 am to 6 pm
Saturday 9 am to noon

Make an Appointment
Need to come in to speak to someone? Make an appointment at one of our convenient locations.
Go to main navigation