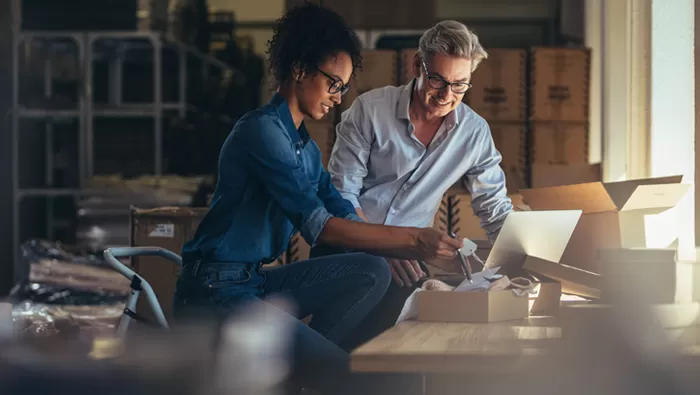 Loans built for your business
We take pride in being a stable, secure, community based lender who doesn't sell its loans. Whether you're managing cash flow, increasing inventory, improving facilities or buying a property, we can help! We offer great rates and flexible terms.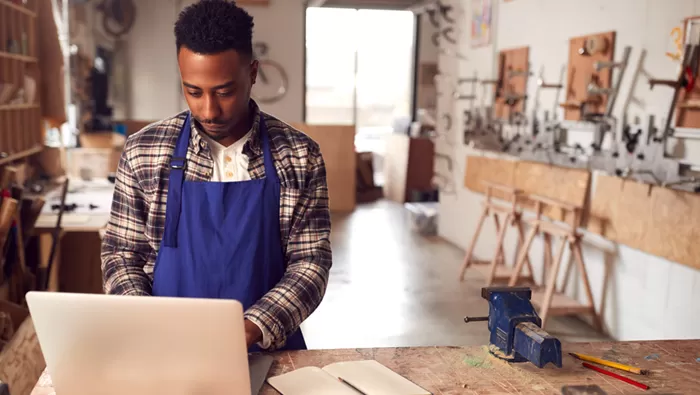 Some of our options include:
Business vehicle loans
Commercial real estate
Investment property
Equipment
Lease improvement
Business line of credit
Refinance existing business loans
Contact Us or Visit a Branch to get started.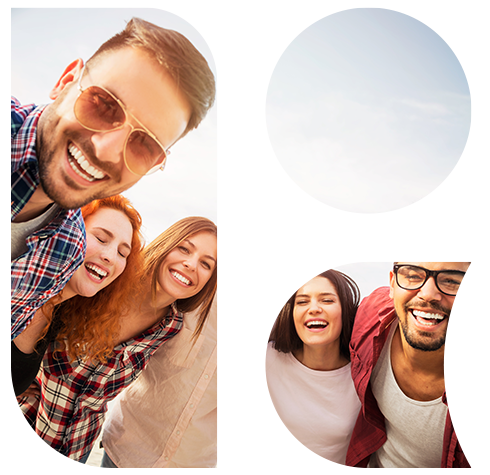 Are you ready to join LOC?
It's easy to become a member of LOC Credit Union!
Membership is open to anyone who lives, works, worships, or attends school in the state of Michigan.
A current or eligible member's immediate family (spouse, sibling, child, grandchild, parent, grandparent) or an individual living in the same household of a current or eligible member can also join LOC.
Here to Help

Digital Banking
Are you a digital banking user? Login to send us a secure message

Contact Us
Want to talk to someone? Call or text 800.837.4562
Monday - Thursday 9 am to 5 pm
Friday 9 am to 6 pm
Saturday 9 am to noon

Make an Appointment
Need to come in to speak to someone? Make an appointment at one of our convenient locations.
Go to main navigation