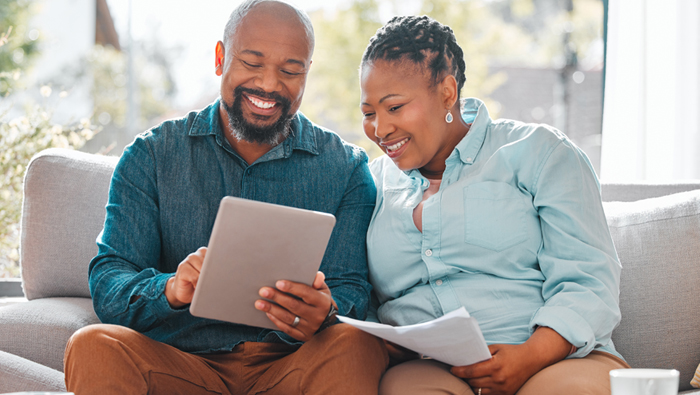 Our free Bill Pay solution in Digital Banking offers the ability to:
Make single or schedule recurring payments
Receive your bills electronically, if your biller provides that option
More conveniently send money to an individual via an email or a mobile phone number
See how a payment is made--whether electronically or by check
Manage and pay bills using the LOC Mobile App
Here to Help

Digital Banking
Are you a digital banking user?
Login to send us a secure message

Contact Us
Want to talk to someone? Call or
text 800.837.4562
Monday - Thursday 9 am to 5 pm
Friday 9 am to 6 pm
Saturday 9 am to noon

Bill Pay Support
If you are experiencing issues with Bill Pay and would like to verify a payment or make a payment, please contact Bill Pay Support at 800.273.2481.
Bill Pay
Go to main navigation