Get savvy with your money
SavvyMoney is a comprehensive credit score program in our Digital Banking Solution that instantly provides you with free credit score analysis, your full credit report, monitoring, credit alerts, and personalized offers—all in one dashboard. This invaluable tool can start shaping your financial future to align with your goals. Not only can you access your most recent credit score and reports with no repercussions, but SavvyMoney helps you understand each factor that influences your credit score. You'll even have personalized offers from LOC Credit Union that could even help you reduce your interest rates and save.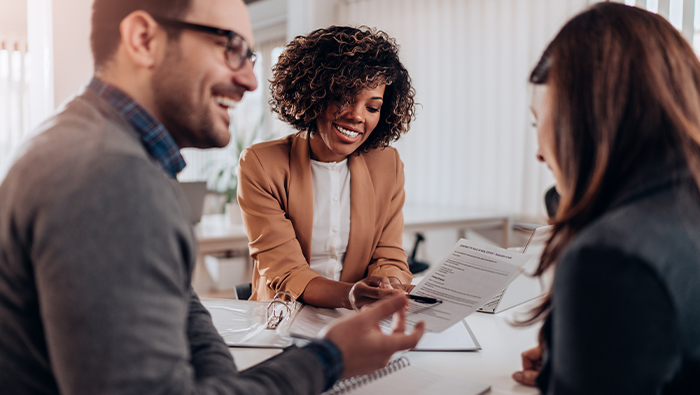 Take a deep dive into your score
Whether you plan to make a big purchase in the near future or take out a loan, it's important to think about and understand your credit score. Taking the time to familiarize yourself with how credit scores are calculated is the first step in getting a strong score.
Consistently making payments on time can help boost your score
Capacity. This is one of the areas where the less you use of your total available credit, the better. If you get close to maxing out all your credit cards or lines of credit, it tanks your score, even if you're making your payments on time
Length of credit. Establishing and following good credit habits over a long period of time can help raise your score
Opening new credit cards (this includes retail credit cards) has a short-term negative effect on your score, so don't open a whole bunch at once!
Features & Benefits

Instant Analysis
Keep a close eye on your credit report without impacting your credit score.

Get Funded Today
Receive personalized loan offers crafted just for you and your finances.

Stay Alert
Receive alerts anytime a new line of credit opened, paid off and more.

Take Action
With a customized action plan to help increase your score.
Savvy Money FAQs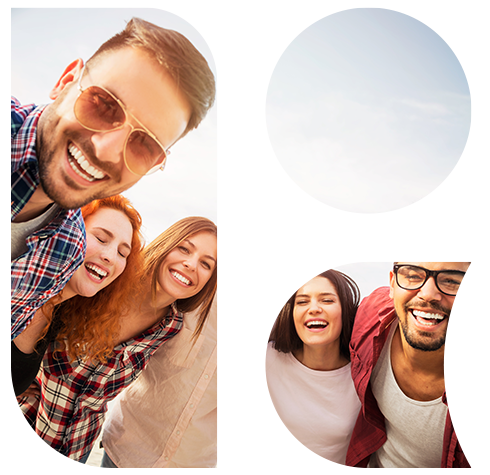 Are you ready to join LOC?
It's easy to become a member of LOC Credit Union!
Membership is open to anyone who lives, works, worships, or attends school in the state of Michigan.
A current or eligible member's immediate family (spouse, sibling, child, grandchild, parent, grandparent) or an individual living in the same household of a current or eligible member can also join LOC.
You Might Also Like
Here to Help

Digital Banking
Are you a digital banking user?
Login to send us a secure message

Contact Us
Want to talk to someone? Call or
text 800.837.4562
Monday - Thursday 9 am to 5 pm
Friday 9 am to 6 pm
Saturday 9 am to noon

Make an Appointment
Need to come in to speak to someone? Make an appointment at one of our convenient locations.
Go to main navigation