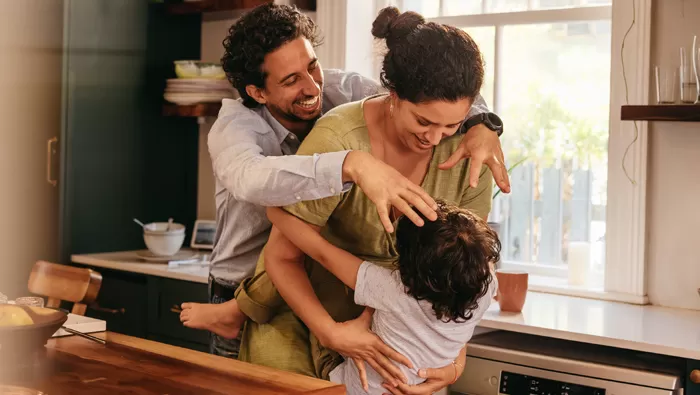 Find your dream home & let us do the rest!
At LOC Credit Union, we don't just want your mortgage business, we understand how important a home can be to your quality of life, both emotionally and financially. Whether you're in the market to buy or build your first home, or seeking to refinance an existing mortgage, let us put our expertise to work for you. We'll be with you every step of the way to help you pursue your home ownership goals thanks to our:
Great low rates and custom mortgage products
Very competitive fees and closing costs
Team of experts ready for you with more than 20 years of mortgage lending experience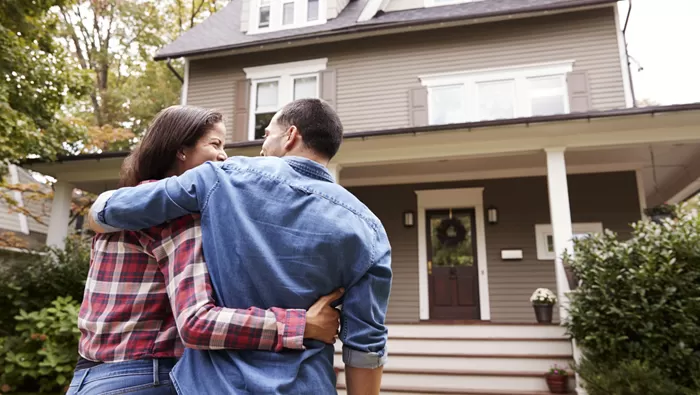 Unique mortgage solutions
built for you
In addition to our standard mortgage offerings, we have a number of unique financing options when it comes to buying a home. While we know every buying situation is unique, we've crafted a number of different programs that could fit each of your financing needs.

Adjustable Rate Mortgages (ARMs)
LifeCycle Loan Program
Bridge Equity Loan Program
Blanket Loan
Non-Warrantable Condos
Meet Our Real Estate Lending Experts!
LOC Mortgage Program Rates
Effective Date:
Wednesday, September 27th, 2023
Rate
APR
Points
Payment Example

5/5 ARM - 30 Year

5.750%
6.675%
1.000pts
$1,167.00
6.000%
6.726%
0.500pts
$1,199.00
6.250%
6.778%
0.000pts
$1,231.00

7/1 ARM - 30 Year

6.000%
7.240%
1.000pts
$1,199.00
6.250%
7.320%
0.500pts
$1,231.00
6.500%
7.400%
0.000pts
$1,264.00

15 Year Fixed

6.750%
7.004%
0.750pts
$1,770.00
6.875%
7.068%
0.375pts
$1,784.00
7.000%
7.133%
0.000pts
$1,798.00

30 Year Fixed

7.125%
7.824%
0.750pts
$1,347.00
7.250%
7.372%
0.375pts
$1,364.00
7.375%
7.459%
0.000pts
$1,381.00

All payment examples are based on a sample purchase transaction of $250,000 with 25% down and a FICO score of 740 or greater for a single family residence.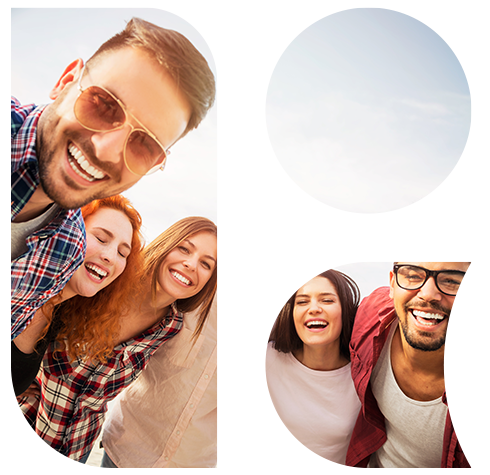 Are you ready to join LOC?
It's easy to become a member of LOC Credit Union!
Membership is open to anyone who lives, works, worships, or attends school in the state of Michigan.
A current or eligible member's immediate family (spouse, sibling, child, grandchild, parent, grandparent) or an individual living in the same household of a current or eligible member can also join LOC.
You Might Also Like
Here to Help

Digital Banking
Are you a digital banking user? Login to send us a secure message

Contact Us
Want to talk to someone? Call or text 800.837.4562
Monday - Thursday 9 am to 5 pm
Friday 9 am to 6 pm
Saturday 9 am to noon

Make an Appointment
Need to come in to speak to someone? Make an appointment at one of our convenient locations.