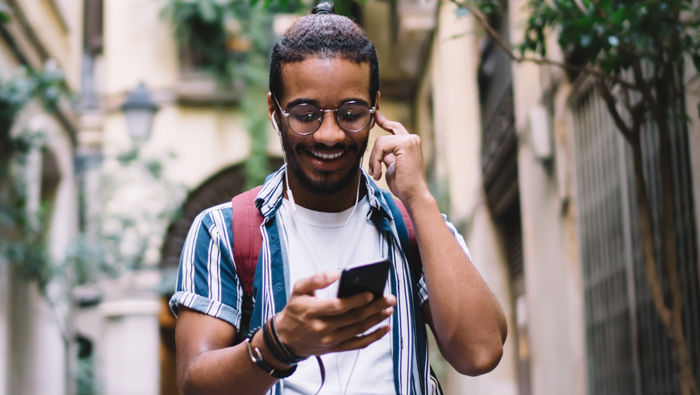 Card Management in Digital Banking puts you in control of your cards and helps prevent fraud from occurring on your accounts.
Available for both LOC Visa Debit and Credit Cards
Accessible regardless of the device you are using; no separate app required
View 30 days of transaction activity, include declined transactions
Temporarily block/unblock your card
Control how and where you card gets used
Receive real-time transaction alerts

Alerts can be delivered by SMS text, Push, or by email
Types of Alerts and Controls

Location/Region
Control the region/location where you cards can be used or be alerted when you card is used outside of your set location/region.

Dollar Amount
You can set an alert for a single purchase amount or a monthly total. You can also deny transactions based on the amount or when your monthly total exceeds your set limit.

Merchant-Type
Receive an alert when you card is used at certain merchants or block your card from being used at certain merchants.

Transaction-Type
Use transaction-type alerts and controls to receive alerts when you cards are used for specific transaction types (in-store, ATM, online, etc.) or to deny certain transactions base on the transaction type.
Here To Help

Digital Banking
Are you a digital banking user?
Login to send us a secure message

Contact Us
Want to talk to someone? Call or text 800.837.4562
Monday - Thursday 9 am to 5 pm
Friday 9 am to 6 pm
Saturday 9 am to noon

Make an Appointment
Need to come in to speak to someone? Make an appointment at one of our convenient locations.
Go to main navigation