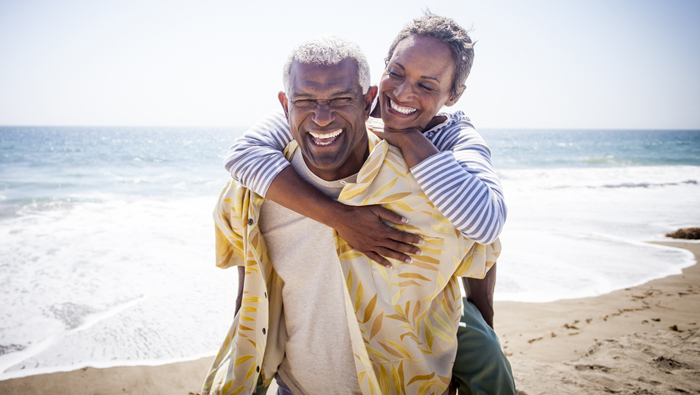 Watch your savings grow.
Minimum of $2,500 to open the account
Must maintain at least $2,500 to earn dividends
Competitive rates, tiered based on your balance
Dividends compounded and paid monthly
Federally insured by the NCUA
Money Fund (Variable)
Effective Date:
Monday, December 11th, 2023
Minimum Deposit Amount
Rate
APY
Dividends Paid
$2,500-$9,999
0.45%
0.45%
Monthly
$10,000-$24,999
0.65%
0.65%
Monthly
$25,000-$49,999
0.75%
0.75%
Monthly
$50,000-$74,999
0.90%
0.90%
Monthly
$75,000-$99,999
1.00%
1.00%
Monthly
$100,000 & Above
1.20%
1.21%
Monthly

APY = Annual Percentage Yield

Dividends are calculated using the daily balance, paid and compounded monthly. $2500 minimum balance required to open and to earn dividends. Dividend rate is subject to change at any time.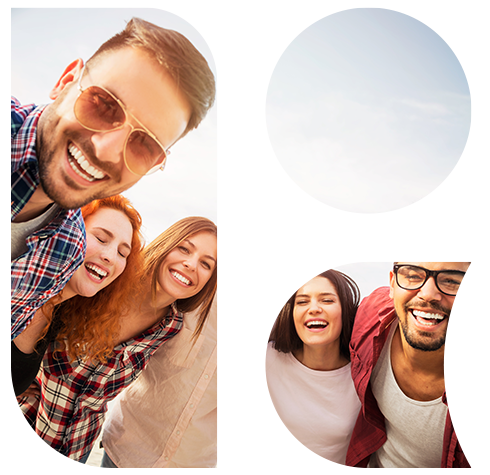 Are you ready to join LOC?
It's easy to become a member of LOC Credit Union!
Membership is open to anyone who lives, works, worships, or attends school in the state of Michigan.
A current or eligible member's immediate family (spouse, sibling, child, grandchild, parent, grandparent) or an individual living in the same household of a current or eligible member can also join LOC.
You Might Also Like
Here to Help

Digital Banking
Are you a digital banking user?
Login to send us a secure message

Contact Us
Want to talk to someone? Call or
text 800.837.4562
Monday - Thursday 9 am to 5 pm
Friday 9 am to 6 pm
Saturday 9 am to noon

Make an Appointment
Need to come in to speak to someone? Make an appointment at one of our convenient locations.
Go to main navigation