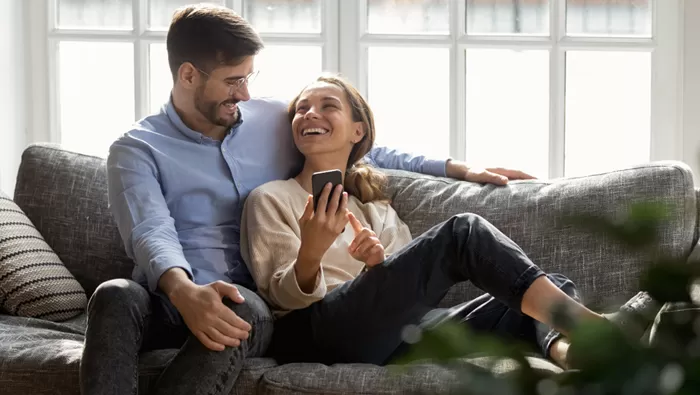 Phishing
Phishing is when you receive an email from someone pretending to be a legitimate business concern/entity.
More than likely, it's an attempt to steal your identity and commit fraud.
The subject line of these emails can vary, but the email will usually contain a link directing you a website where you are asked to update personal information (Member Numbers, Social Security numbers, PIN numbers, passwords) that the legitimate organization already has.
You can read the FTC consumer alert on phishing for more information.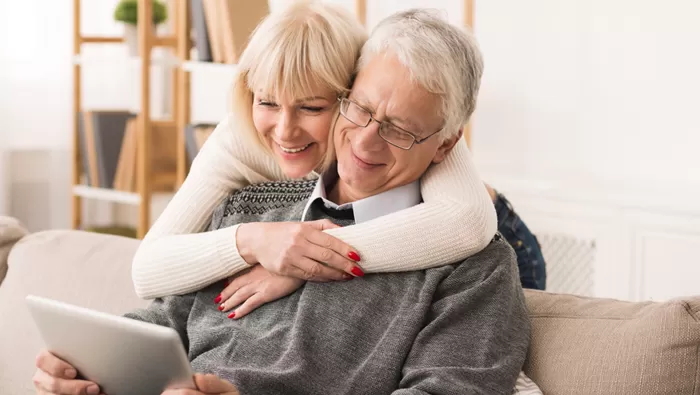 LOC and Your Email
LOC Credit Union will never request that you send personal information via email unless you are using the Message Center feature in online or mobile banking. When you receive an email from LOC, it should use the @loccreditunion.com format, with the exception of eStatement notifications which use LOCFCU@email.mystatement.org
If you receive a suspicious email that says it's from LOC Credit Union, do not respond, open any attachments or click on any links. This is more likely than not an unauthorized attempt to gain access to your personal information for purposes of fraud or infect your computer with a virus or malware.
If you receive a suspicious email claiming to be affiliated with us, forward the email to memberservice@loccreditunion.com and let us know that you believe it is suspicious so we can investigate the source, and alert our membership.
Once you have forwarded the email, please delete it from your mailbox.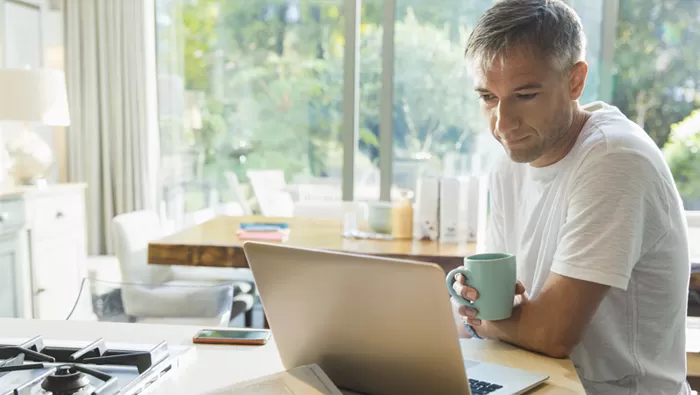 2-Step/2-Factor Codes
When you use our digital services, we may send you a 2-Step/2-Factor code to help verify your identity--especially when you use an unrecognized device or are attempting a high-risk transaction (like adding an external account for Transfer).
LOC will never contact you and ask you for this information. You should never provide these codes to anyone, unless you've directly reached out to LOC for help.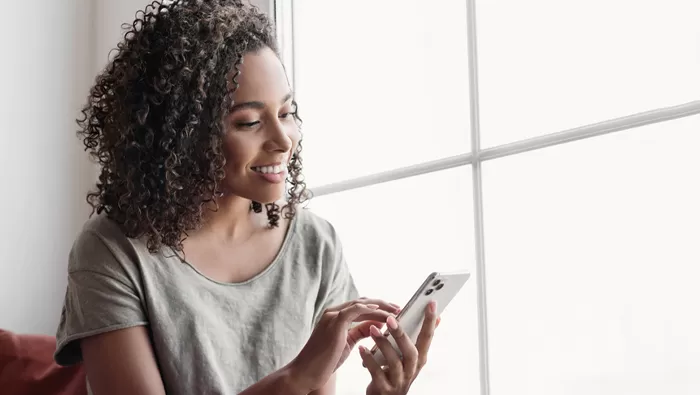 Steps to Take to Protect Yourself
Never use public computers or public Wi-Fi to access your account
Make sure your device is password protected and that you have biometrics enabled
Create strong usernames and passwords for your login
Enable the Alert that notifies you of any login activity on your account
Step up 2-Step/2-Factor authentication for all non-biometric logins
Access to your email is one of easiest ways for fraudsters to gain access to your account. We highly recommend you disable email as a delivery option for 2-Step/2-Factor codes.
Here to Help

Digital Banking
Are you a digital banking user?
Login to send us a secure message

Contact Us
Want to talk to someone? Call or
text 800.837.4562
Monday - Thursday 9 am to 5 pm
Friday 9 am to 6 pm
Saturday 9 am to noon

Make an Appointment
Need to come in to speak to someone? Make an appointment at one of our convenient locations.
Go to main navigation