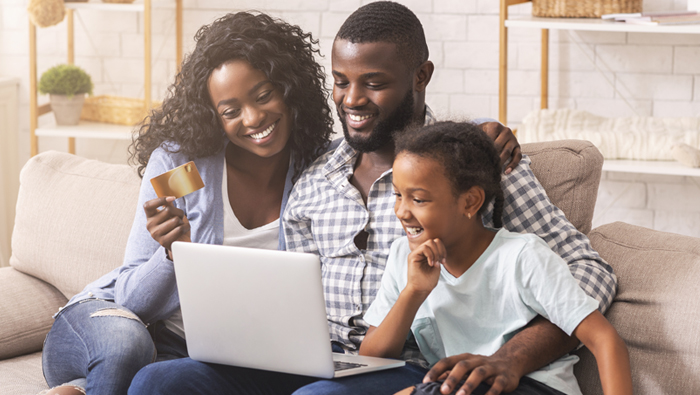 Visa® Platinum Credit Card
Rates as low as 7.99% APR
Our Visa Platinum Credit Card is perfect if you are looking for an everyday good-value credit card or want to transfer balances from other high rate cards or cards with promotional rates expiring. Our cards offers:
No annual fee
A generous grace period
No penalty APR
No cash advance fees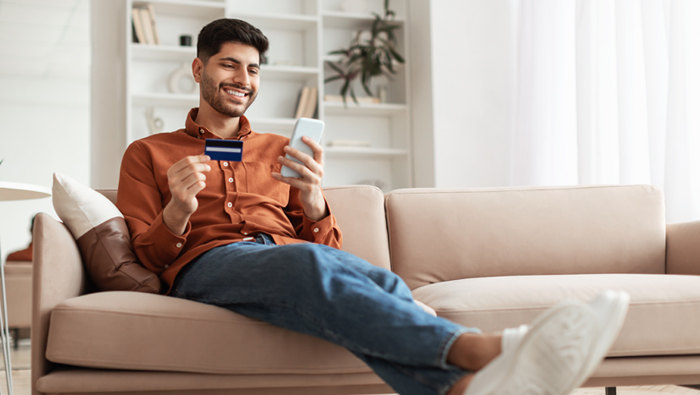 Share Secured Visa® Credit Card
LOC also offers a Share Secured Visa® credit card, which allows you to build your credit while securing your limit with the funds in a sub-savings account. Secured funds are not available while the credit card is open. Features include:
A low 6.00% APR
No annual fee
Features & Benefits Available for All Cards

Add Your Card to Your Digital Wallet
We support Apple Pay, Google Pay and Samsung Pay so you can easily check out at your favorite store or make in-app purchases. Learn more about Digital Wallets.

Card Controls and Alerts
Card Management in our Digital Banking platform allows you block/unblock your card, enable/disable foreign transactions, and set alerts and controls based on dollar amounts, locations, merchant type and transaction type. Learn more.

Complimentary around-the-clock fraud protection
We watch out for your credit card account and reach out when we suspect there might be funded to ask you to verify the transaction.

Tap and Go
Cards feature contactless technology allowing you to simply tap your card to complete your purchase.
VISA Rates
Effective Date:
Wednesday, September 27th, 2023
Loan Type
Fixed APR As Low As
Credit Limit
VISA Platinum
7.99%
$30,000.00
Share Secured VISA
6.00%
$30,000.00

APR = Annual Percentage Rate

Rate and term may vary based on credit score.
Should I transfer my credit card balances?
You might realize significant monthly interest savings by transferring your higher rate credit card balances to a lower rate credit card. Use this balance transfer calculator to help determine those potential savings.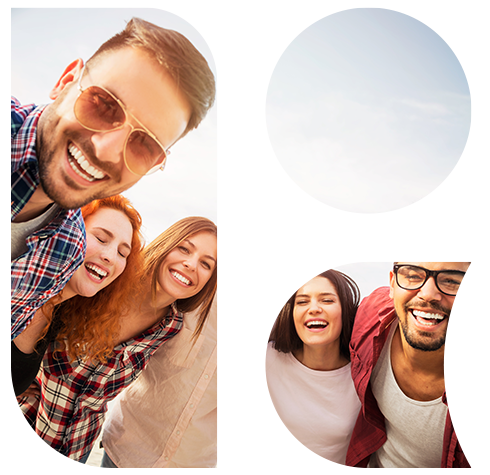 Are you ready to join LOC?
It's easy to become a member of LOC Credit Union!
Membership is open to anyone who lives, works, worships, or attends school in the state of Michigan.
A current or eligible member's immediate family (spouse, sibling, child, grandchild, parent, grandparent) or an individual living in the same household of a current or eligible member can also join LOC.
You Might Also Like
Here to Help

Digital Banking
Are you a digital banking user?
Login to send us a secure message

Contact Us
Want to talk to someone? Call or
text 800.837.4562
Monday - Thursday 9 am to 5 pm
Friday 9 am to 6 pm
Saturday 9 am to noon

Make an Appointment
Need to come in to speak to someone? Make an appointment at one of our convenient locations.
Go to main navigation