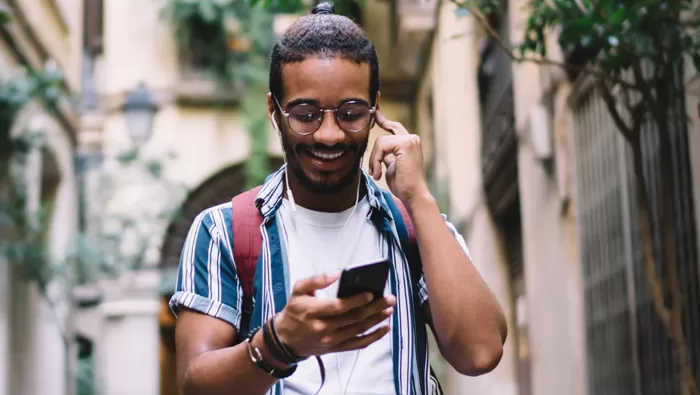 Safe & Secure Account Verification
Digital ID* is a safe, secure and hassle-free way to authenticate your identity using your mobile device. Digital ID replaces the need to show your ID or verify your account by providing personal information when you need to access your LOC account over the phone or at any of our branches.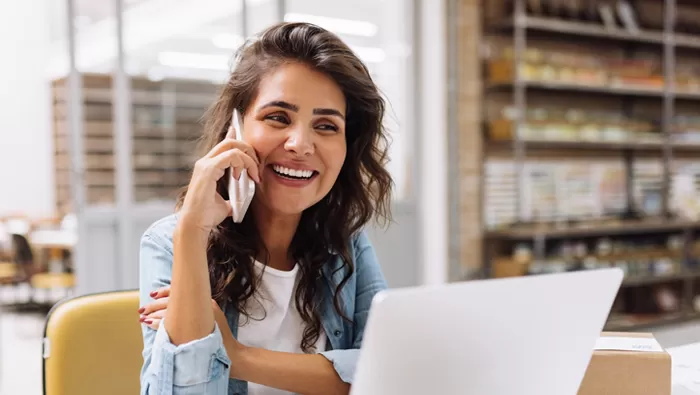 Digital ID is:
Safe- Digital ID offers enhanced security. You won't have to provide personal information like your birthday or social security number.
Quick- Easily verify your identity whenever you receive a push notification from LOC Credit Union via the Digital ID feature in our Digital Banking app.
Convenient- Digital ID is the hassle-free way to control and prove your identity quickly and easily while keeping your personal and account information safe.
Enroll in Digital ID using the LOC Digital Banking App. If you need any assistance or run into any issues, you can call 800-837-4562 or visit any of our branches.
*Digital ID requires the end user to have push notifications enabled. If you have previously declined push notifications, you will be prompted to configure them again after opting in to Digital ID.
Digital ID FAQs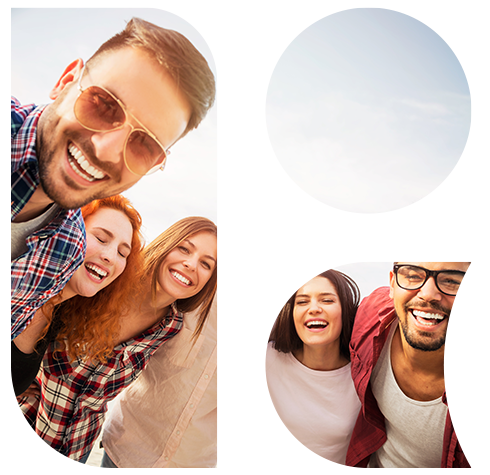 Are you ready to join LOC?
It's easy to become a member of LOC Credit Union!
Membership is open to anyone who lives, works, worships, or attends school in the state of Michigan.
A current or eligible member's immediate family (spouse, sibling, child, grandchild, parent, grandparent) or an individual living in the same household of a current or eligible member can also join LOC.
Here to Help

Digital Banking
Are you a digital banking user?
Login to send us a secure message

Contact Us
Want to talk to someone? Call or
text 800.837.4562
Monday - Thursday 9 am to 5 pm
Friday 9 am to 6 pm
Saturday 9 am to noon

Make an Appointment
Need to come in to speak to someone? Make an appointment at one of our convenient locations.
Go to main navigation