Don't Sleep on Your Savings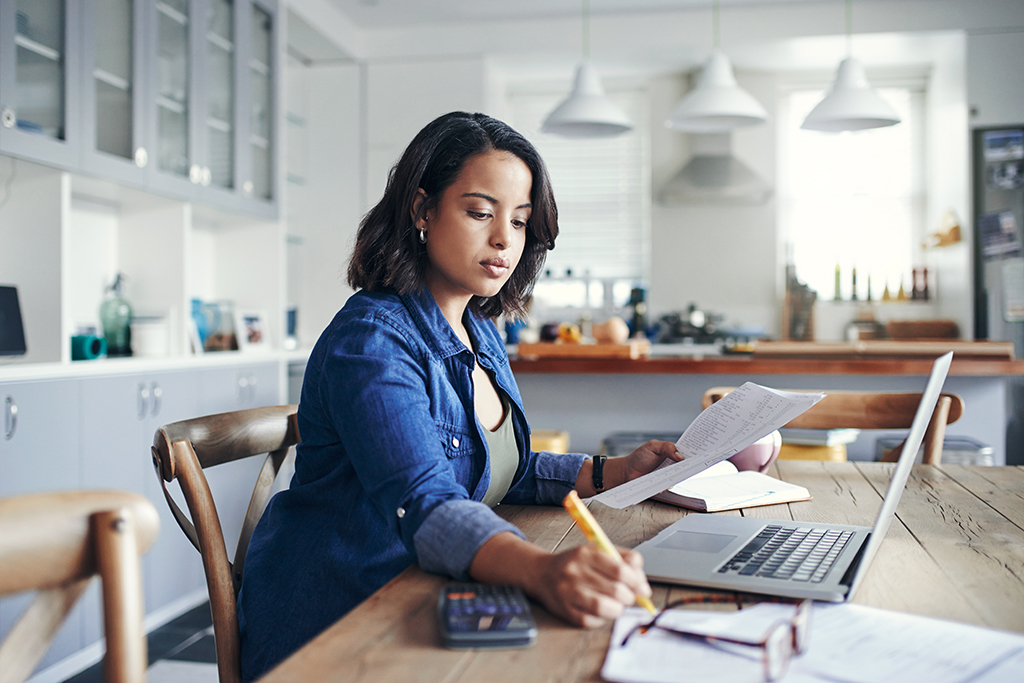 Actively depositing into a savings account is one of the most important steps you can take toward becoming financially independent and achieving your goals. Yet, there are a large number of people who do not do this. A pattern of bad spending habits can develop from not having or utilizing a savings account. These habits can result in high interest debt, not having cash on hand in the event of an emergency and struggling to find money for big ticket purchases, such as buying a home. Don't be one of the many who underestimate the importance and value of a savings account. Below you'll find a few good reasons as to why a savings account will greatly benefit you and your finances.
Unexpected Expenses
You can never predict when an urgent situation will take place. A broken major appliance or an expensive car repair can put a huge dent in your finances, especially if you don't have anything saved. A vehicle accident, a serious illness or a fire at your residence can make up for considerable out-of-pocket costs. Although you probably have the appropriate insurance coverage, you almost certainly will still encounter those dreaded deductibles. Life can throw a wrench into the budgets of even the most financially disciplined people. That's why it's important to know that a savings account can provide you with a safety net and help keep you out of significant debt.
Building Wealth & Savings
The road to financial freedom begins with a single penny. Every dollar and cent you can save is like adding a brick to the house you are building. Start with a small brick and work your way up before using multiple bricks. Getting into this habit can make this process much easier. Whether it's a certain dollar amount every month or a certain percentage, setting an obtainable goal will help build your wealth and your savings habits. Looking for guidance in long-term savings and investing? Schedule an appointment with our knowledgeable professional today. This can be especially crucial to align your savings accounts and investments for retirement.
Help Make Those Big Ticket Purchases a Reality
Having a savings account built up can provide you with all, or part of the down payment on your future home. A significant down payment will help lower your monthly mortgage and can play a significant role in the buying process. One thing to keep in mind with any big-ticket purchases, be prepared to shell out money above and beyond the list price, especially if you're buying a car or a house.
Additional Ways to Jump Start Your Savings
While contributing money from each paycheck is a great way to get your savings account started, there are other ways to give your savings account a boost. This time of year can be the perfect opportunity to contribute to your savings account without having to feel the strain with your monthly budget. Tax returns, bonuses or commission checks are a great way to jump start those accounts.
Whether you're someone who is currently a saver or someone who is looking to start saving more, utilizing a savings account and contributing to it frequently can be a very helpful tool for you and your wallet. If you're looking to open a savings account or get some guidance for saving more, stop in to any one of our branches or make an appointment today. One of our helpful team members can get your account setup and get you saving today.

Go to main navigation