Home Equity Loans vs
Cash-Out Refinance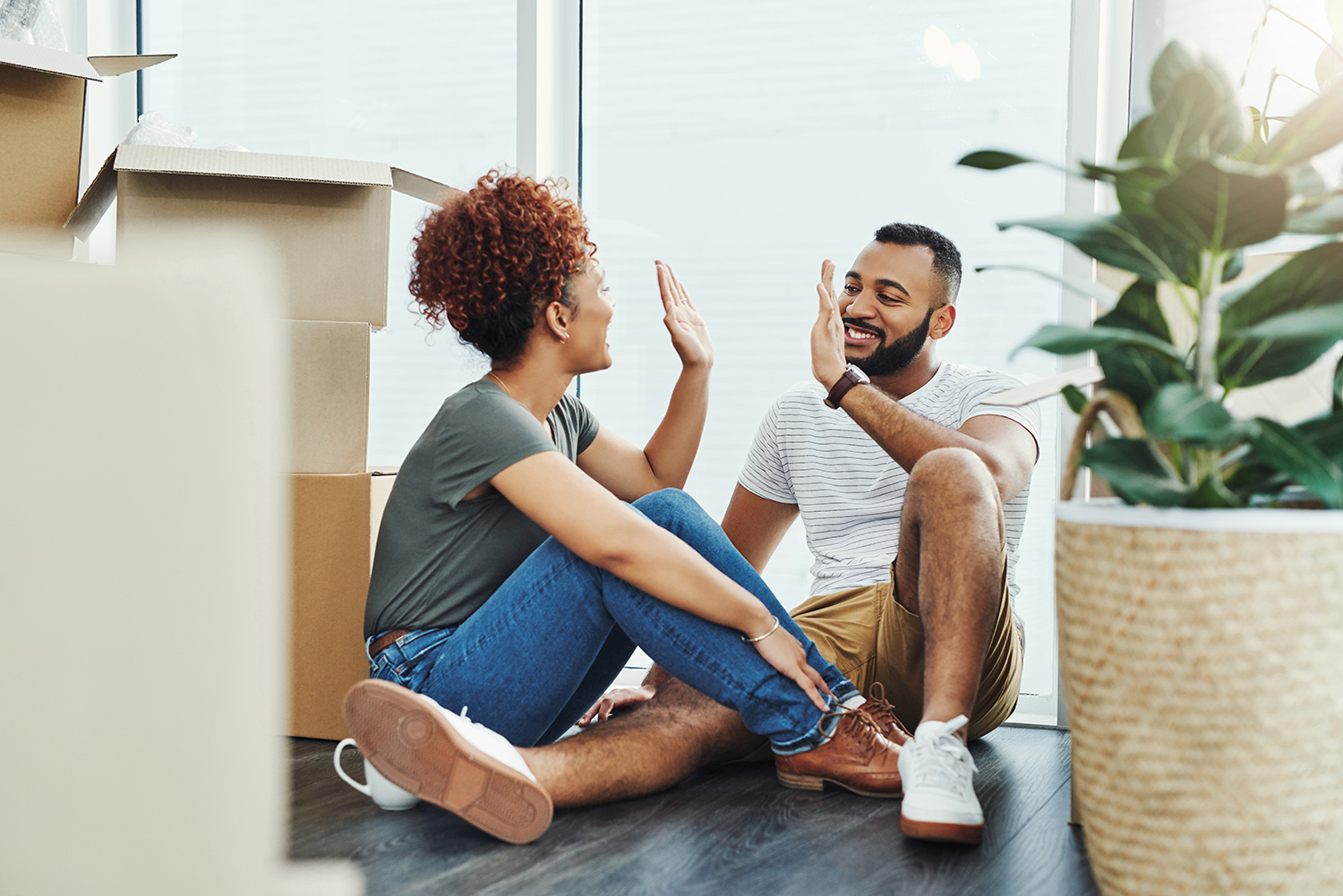 A home equity loan and a cash-out refinance on your mortgage are two ways to access the value that has accumulated in your home. Although the loans are similar, they're not the same. If you already have a mortgage, a home equity loan becomes an additional monthly payment, while a cash-out refinance replaces your current loan with a new term, interest rate and monthly payment.
Things to Consider:
What's your current mortgage rate?
How much money do you need?
What are you looking to accomplish?
How much equity do you have in your home?
Has your credit score changed?
How much are closing costs?
How soon do you need funds?
What's a Home Equity Loan?
A home equity loan is a new loan that allows you to borrow against the equity in your home. Unlike a cash-out refinance, a home equity loan will not replace the mortgage you currently have. Think of it more like having a second mortgage and another payment.
When it comes to a home equity loan, you have a couple of options with LOC. Whether you have a lot of equity in your home or your home is paid off, our two home equity options can help! Instead of interest rates solely dependent on your credit score, we take into account your home's value, your current outstanding mortgage and what lien position will be placed for this loan. If you know exactly how much you want to borrow, then consider a Fixed-Rate Home Equity Loan. If you're not sure or prefer to have a low-cost credit option available to you when you need it, consider a variable rate Home Equity Line of Credit.
What's a Cash-Out Refinance?
A cash-out refinance is a new first mortgage with a loan amount that's higher than what you owe on your house, but still within your home's estimated value. You may be able to do a cash-out refinance if you've built up enough equity or if the value of your home has risen substantially. A cash-out refinance allows you to:
Negotiate a new term, rate and repayment schedule
Acquire a new mortgage in the amount of your existing mortgage, plus the additional amount you may want to borrow, at the same rate
Receive the borrowed funds in a lump sum
Will require closing costs
With a home equity loan, you can access the cash you need without having to deal with the closing costs or higher interest rates of a cash-out refinance. You could also wrap your existing mortgage balance into your new home equity loan. This could be especially helpful if you're within 10 years of paying off your existing mortgage.
To decide which is the best move for you, consider the rates, how much equity you have in your current home, what you will be using the money for and how soon you'll need access to the funds. If you're needing help deciding between a Home Equity Loan or a Cash-Out Refinance, one of our Financial Success Specialists is available to guide you along in the process to help you find the right financial solution.
NMLS #: 638122
Go to main navigation