New vs Used Auto
Which is Right For You?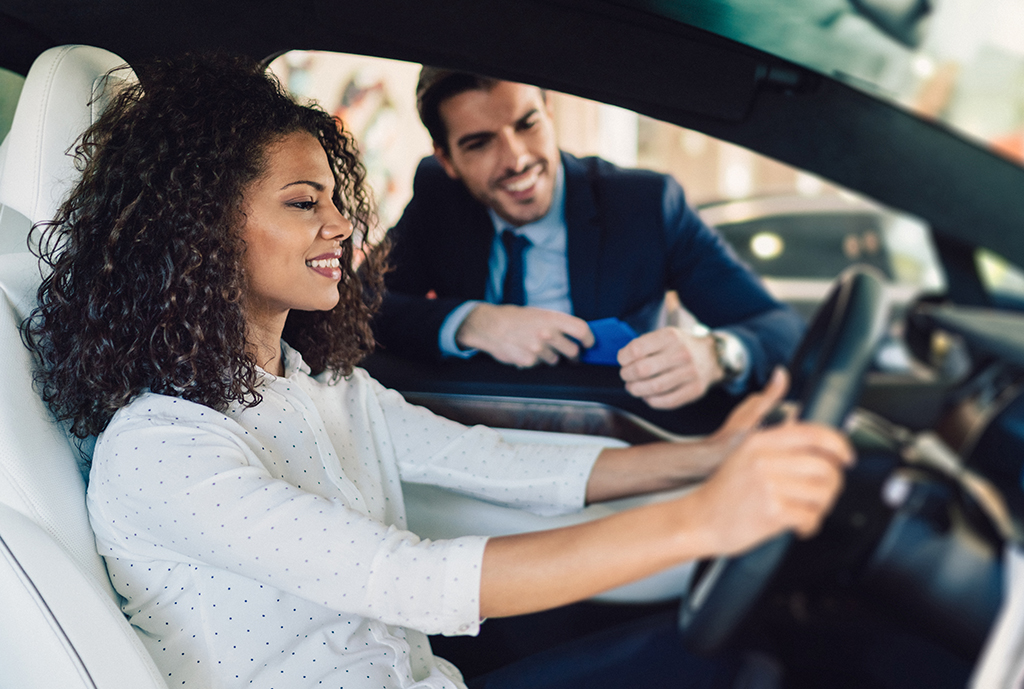 One of the biggest dilemmas consumers face when in the market for a vehicle is whether to buy new or used. With the average cost of new vehicles hitting a record high, consumers are starting to think twice about buying new, often opting for Certified Pre-Owned.
Consider these questions:
How important are the latest technology and safety features?
If shopping for a used vehicle, are you looking for lower mileage?
With a used car, does an extended warranty coverage/mechanical repair coverage make sense?
What are the advantages of buying a Certified Pre-Owned vehicle?
But most importantly, do you know who you're going to finance the vehicle with? While it may seem convenient to finance at the dealership, you could save hundreds, even thousands by financing with us. We understand that everyone's situation is unique, but here are a few things for you to consider with each purchase option before making your decision.
New Auto
Fewer repair costs during initial warranty
Most up-to-date technology and safety features
Initial cost can be higher, but interest rates generally lower
New cars depreciate in value as soon as they leave the lot
Higher insurance premiums
Certified Pre-Owned
Extended warranties & coverage
Because CPO vehicles are typically only one or two years old, you could qualify a lower loan rate
Lower miles with certified inspections done before being sold
Often include additional perks like roadside assistance
Tend to be more costly than non-certified used vehicles
Not available for older cars, so if you like to buy low-cost, high-mileage rides, a certified pre-owned vehicle may not be for you
Used Auto
Majority of depreciation of vehicle has already occurred
May be cheaper to buy
Lower costs for registration and insurance
Account for repairs and maintenance costs
Can be less reliable than a new car
Be sure to do your homework and complete all of your research before making your final decision. Don't settle on sticker prices, be ready and willing to negotiate with the sales person. Factors such as gas mileage and overall maintenance costs can factor into your decision as well. LOC's low-rates and flexible terms can help you save money and put you in your dream car. Get pre-approved with us before you go to the dealership and know exactly what you can afford before signing on the dotted line.
Go to main navigation