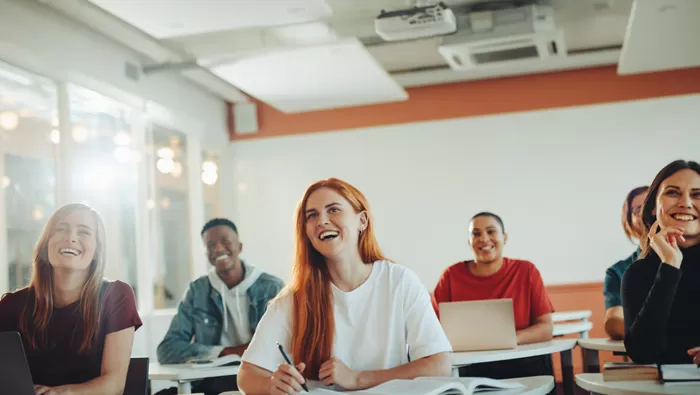 Free Financial Education Sessions
Whether you are starting out on your financial journey or are a lifelong learner, we have great ideas and helpful advice to set or keep you on the right path of financial health! Our financial education presentations help you to be money-wise at any age. All presentations are completely free! Read more about each presentation below to see which one(s) might be a right fit for you or your family! Most presentations are held via Zoom with some also available in-person. Pre-registration is required.
How to Stretch Your Dollars
Tuesday, November 14 | 6:30PM-7:30PM | Via Zoom
Geared towards adults and young adults.
Expenses can add up quickly each month, especially with inflationary trends and the holiday season. It is important to know how to "stretch" your dollars when money gets tight! Learn ways to get the most out of your money on groceries, gas, monthly expenses, recreation, and personal finances. We have simple, habit-forming tricks that can make a huge difference each month!
It's All About the Money: Student Loans and Grants
Wednesday, November 15 | 6:30PM-7:30PM | Via Zoom
Geared towards parents of high school students.
In partnership with Eastern Michigan University's Financial Aid Department, join us to understand the basics of student loans and the differences between federal and private education loans. Take advantage of "free money" or grants available through the State of Michigan, including the Michigan Tuition Grant, TIP, Upward Bound and more!
Building a Financial Foundation for Your Teen
Wednesday, February 7, 2024 | 6:30PM-7:30PM | Via Zoom
Geared towards parents of teens.
How can parents set their teen up for financial success? Find out which accounts teens are eligible for, what tools and services they have access to with or without you, ways you can help promote their financial responsibility, how to help them build credit, and ways to prevent financial fraud. Discover how to positively support your teen's financial future and independence!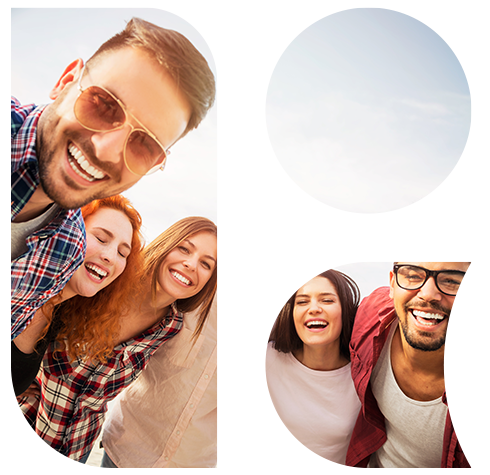 Are you ready to join LOC?
It's easy to become a member of LOC Credit Union!
Membership is open to anyone who lives, works, worships, or attends school in the state of Michigan.
A current or eligible member's immediate family (spouse, sibling, child, grandchild, parent, grandparent) or an individual living in the same household of a current or eligible member can also join LOC.
Here to Help

Digital Banking
Are you a digital banking user?
Login to send us a secure message

Contact Us
Want to talk to someone? Call or
text 800.837.4562
Monday - Thursday 9 am to 5 pm
Friday 9 am to 6 pm
Saturday 9 am to noon

Make an Appointment
Need to come in to speak to someone? Make an appointment at one of our convenient locations.
Go to main navigation