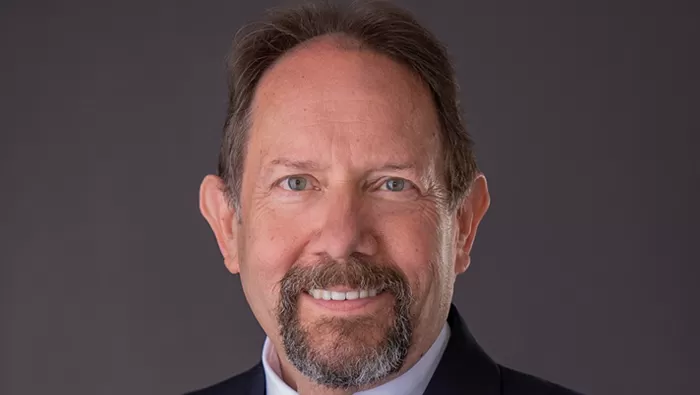 Bill Cook, Vice President Real Estate Lending
Born in the foothills of Appalachia, Bill Cook (NMLS #174319) has been involved with Real Estate lending for more than 25 years with experience in loan origination, underwriting and closing of mortgage loans. Bill has a wide background, including management of multiple state operations & sales for mortgage lending, as well as portfolio lending. Bill is ready for a no-pressure discussion on options to be pre-approved for a home or refinance!
Phone Number: 248.919.5842
E-Mail: bcook@loccreditunion.com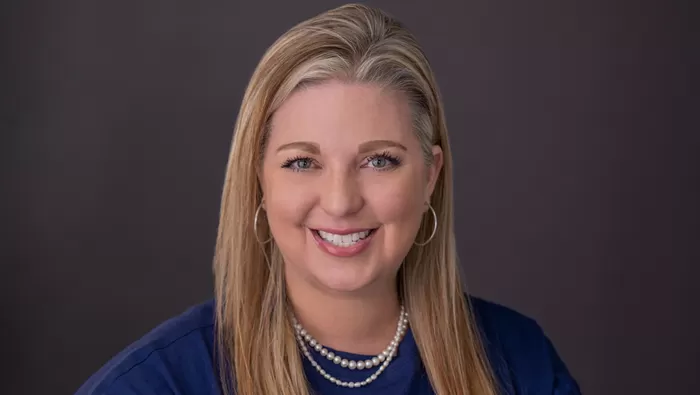 Debby Priskorn, Real Estate Lending Consultant
Debby Priskorn (NMLS #504365) has a passion for helping people that has kept her in the lending business for 20 years. Her experience includes; processing, underwriting, loan origination and compliance. Debby has a variety of interest outside of lending as well. Some of those interests are organizing, singing in the choir at church, spending time with family and friends and spectating her nieces various sporting events. Debby is ready for a no-pressure conversation regarding options for a pre-approval or refinance.
Phone Number: 248.522.2324
E-Mail: dpriskorn@loccreditunion.com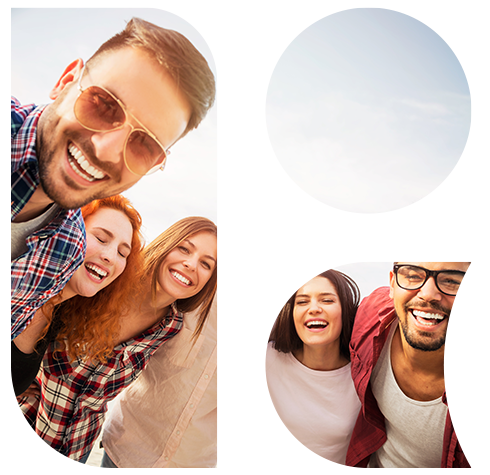 Are you ready to join LOC?
It's easy to become a member of LOC Credit Union!
Membership is open to anyone who lives, works, worships, or attends school in the state of Michigan.
A current or eligible member's immediate family (spouse, sibling, child, grandchild, parent, grandparent) or an individual living in the same household of a current or eligible member can also join LOC.
Here to Help

Digital Banking
Are you a digital banking user?
Login to send us a secure message

Contact Us
Want to talk to someone? Call or
text 800.837.4562
Monday - Thursday 9 am to 5 pm
Friday 9 am to 6 pm
Saturday 9 am to noon

Make an Appointment
Need to come in to speak to someone? Make an appointment at one of our convenient locations.